For the love of storytelling.
Ursa Story Company makes podcasts celebrating great writers, artists, and stories.
Sign up for free email updates:
Listen to Your Next Story.
The Ursa Short Fiction Podcast features author interviews, exclusive audio stories, and more. Hosted by authors Deesha Philyaw (The Secret Lives of Church Ladies) and Dawnie Walton (The Final Revival of Opal & Nev).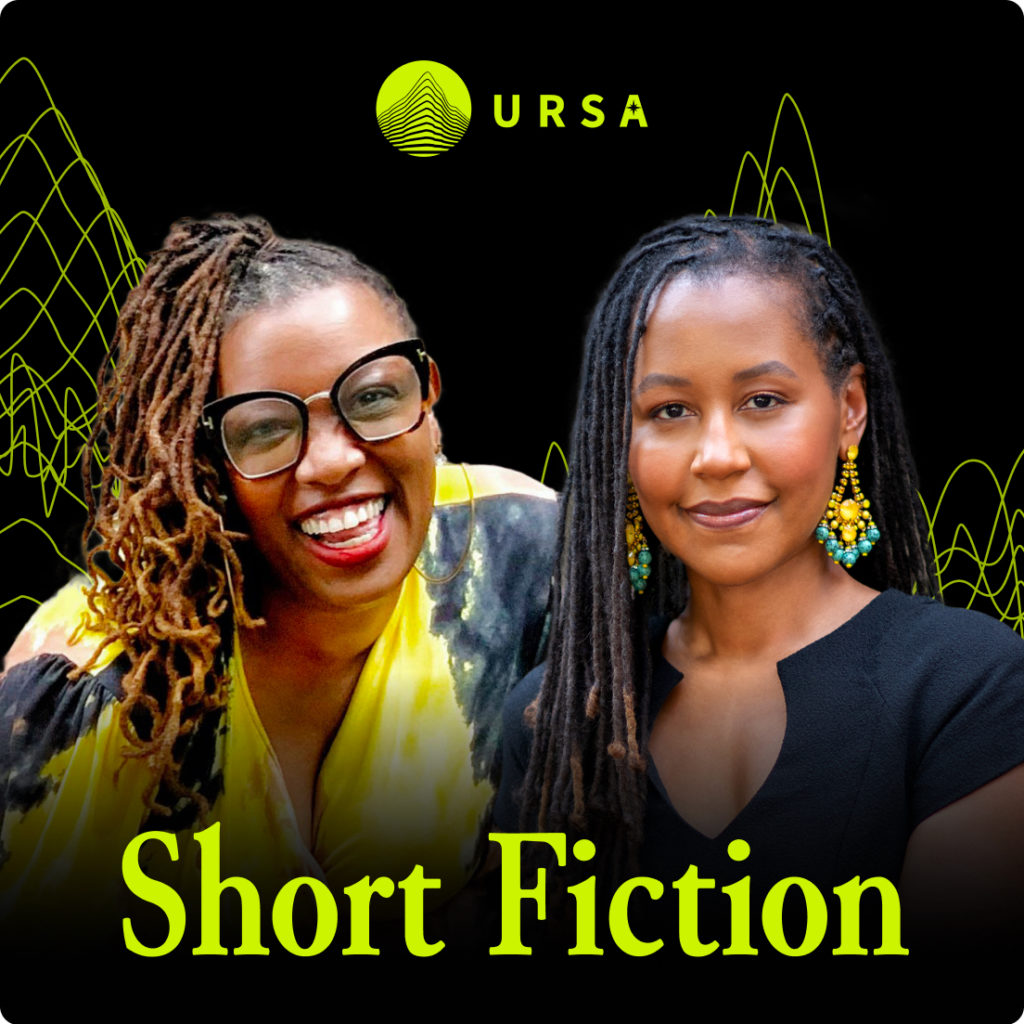 "Philyaw and Walton are brilliant, passionate hosts who geek out about their love for short fiction in a way that is illuminating and contagious."
— Electric Lit

Named One of Apple Podcasts' 'Shows We Loved' (2022)
Support Our Work, and Get Premium Bonus Episodes
With your support, Ursa is celebrating storytelling of all genres, with an emphasis on spotlighting underrepresented voices. Our listeners help make everything possible — become an Ursa Member to get ad-free listening and bonus episodes.