Ursa brings you great stories of any length, from some of today's most thrilling writers. Sign up for free updates:
Listen to Your Next Story.
The Ursa Short Fiction Podcast features author interviews, exclusive audio stories, and more. Hosted by authors Deesha Philyaw (The Secret Lives of Church Ladies) and Dawnie Walton (The Final Revival of Opal & Nev).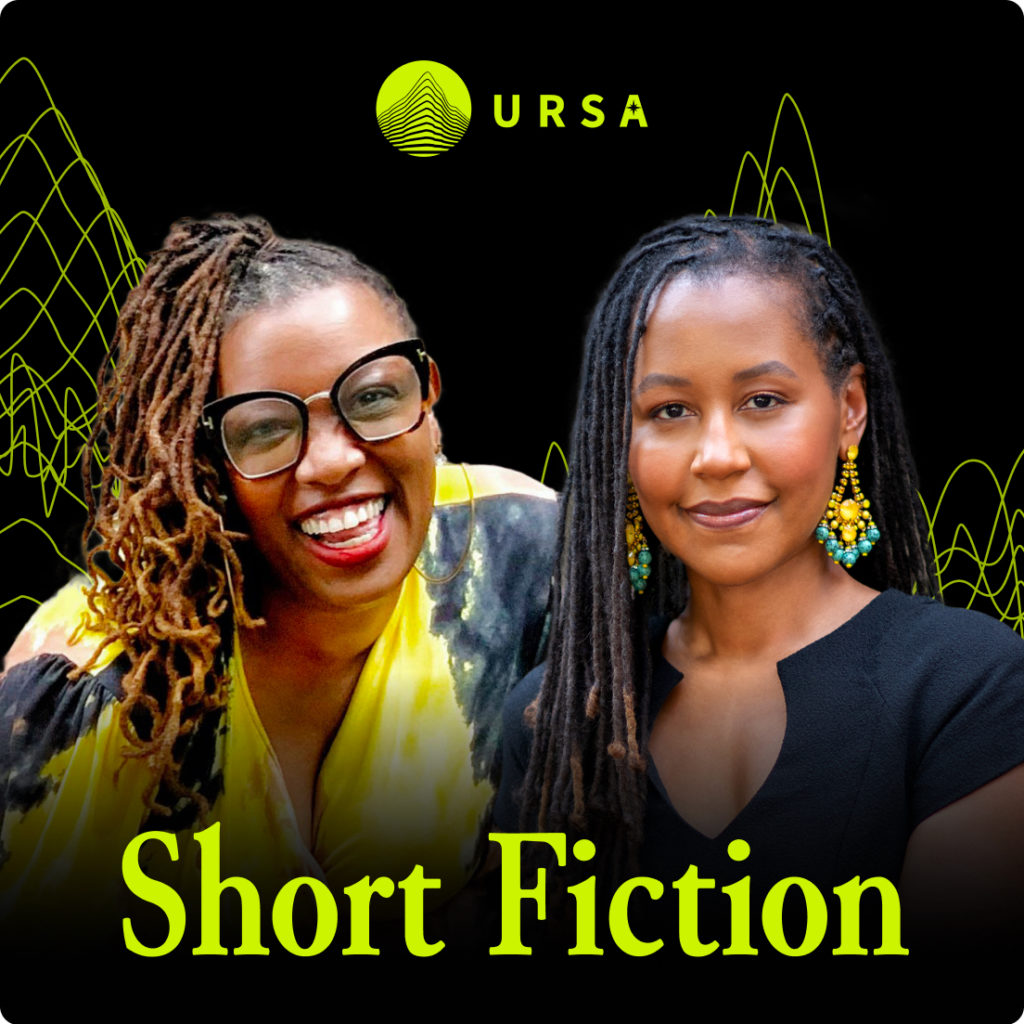 Help Us Build a New Home for Great Storytelling
Our goal
$20,000
With your support, Ursa is creating an immersive reading and listening experience, celebrating short stories of all genres, with an emphasis on spotlighting underrepresented voices.
Become an Ursa Member
Get bonus podcast episodes for as little as $5/month or $50/year: