About Us
Ursa Story Company is dedicated to celebrating outstanding storytelling, with an emphasis on spotlighting underrepresented voices.
We make our own podcasts, and we also make podcasts for other companies. If you'd like to work together, get in touch: hello@ursastory.com
Our Team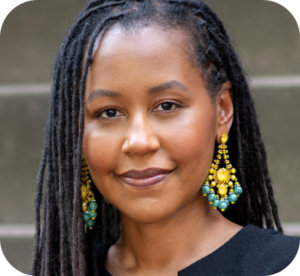 Dawnie Walton
Dawnie Walton is Co-Founder and Editorial Director. She is the author of The Final Revival of Opal & Nev, winner of the Aspen Words Literary Prize, longlisted for the Women's Prize for Fiction, and named one of the best books of 2021 by The Washington Post, NPR, Esquire, and former U.S. President Barack Obama, among others. Her work explores identity, place, and the influence of pop culture. Formerly an editor at Essence and Entertainment Weekly, she has received fellowships from MacDowell and Tin House, and an MFA from the Iowa Writers' Workshop. Born and raised in Jacksonville, Florida, she lives in Brooklyn with her husband.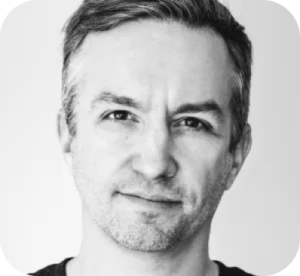 Mark Armstrong
Mark Armstrong is Co-Founder and CEO. He was previously the Founder and CEO of Longreads, the National Magazine Award-winning site that Armstrong started as a Twitter account and hashtag and was dubbed "A digital renaissance for the long form" by The New York Times. Longreads was acquired by Automattic (parent company of WordPress and Tumblr), where he served as VP of Content. He lives in Seattle with his wife and children.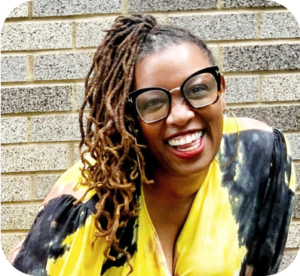 Deesha Philyaw
Deesha Philyaw is Editor at Large and co-host of the Ursa Short Fiction podcast. Her collection, The Secret Lives of Church Ladies, won the 2021 PEN/Faulkner Award for Fiction, the 2020/2021 Story Prize, and the 2020 LA Times Book Prize: The Art Seidenbaum Award for First Fiction and was a finalist for the 2020 National Book Award for Fiction. The Secret Lives of Church Ladies focuses on Black women, sex, and the Black church, and is being adapted for television by HBO Max with Tessa Thompson executive producing. Deesha is also a Kimbilio Fiction Fellow and will be the 2022-2023 John and Renée Grisham Writer-in-Residence at the University of Mississippi.
Advisors
Many thanks to our Advisors for their support of Ursa Story Company and its mission: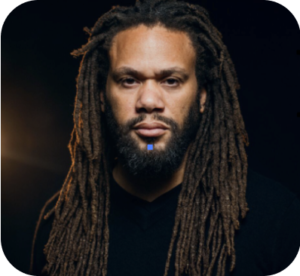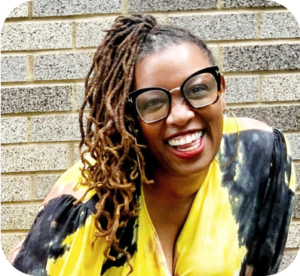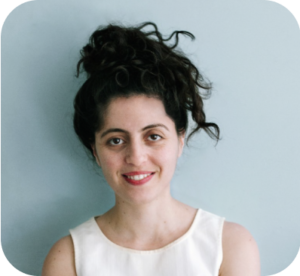 Sharon Mashihi, Creator, Appearances podcast
Guests & Contributors
Writers, editors, producers, voice actors, musicians, sound designers, illustrators and other creative people whose work you'll see and hear on Ursa Story Company's podcasts.
William Pei Shih
Cleyvis Natera
Nana Nkweti
Michael A. Gonzales
Alexis Adimora
Aria Song
Bex Glendining
Alberto Mojo Peña
Anthony Santagati
Halimah Smith
Enih Agwe
Ashawnta Jackson
Maurice Carlos Ruffin
Chelsea T. Hicks
Alicia Qian
Stanley Patrick Stocker
Jiro Yoshioka
Christina Chung
Allan Thomas
Marina Leigh
Adetola Abdulkadir
And more to come…
Friends of Ursa
Other people and organizations who have been supportive and inspirational in our work.