Support Ursa: Become a Member Today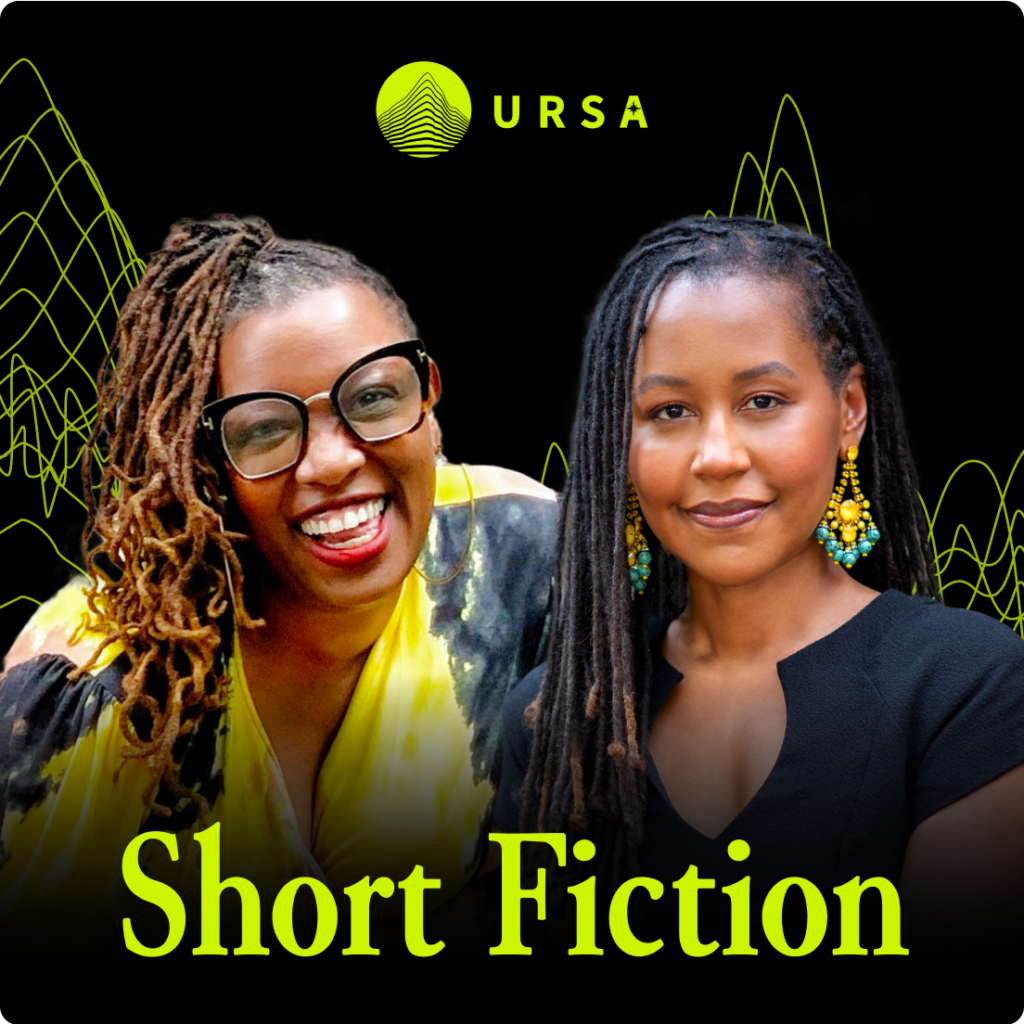 We're building a new home for audio short fiction, with an emphasis on spotlighting underrepresented voices. But we can't do it without your help. Become an Ursa Member and get an exclusive ad-free version of the Ursa Short Fiction podcast, along with bonus episodes just for members.
Monthly Supporter
Yearly Supporter
VIP Supporter
You Can Also Give the Gift of Great Storytelling:
Already have an Ursa Membership?
Got more questions? See our Membership FAQ