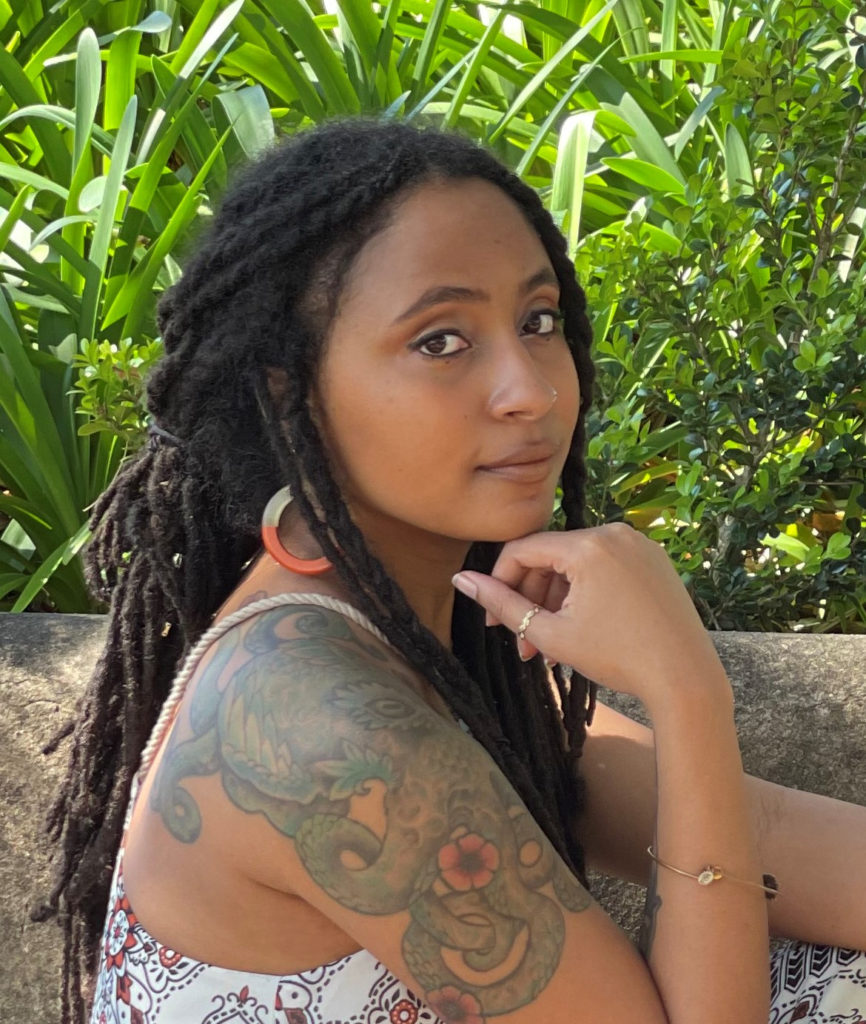 Hello friends,
This week on Ursa Short Fiction, it's a very special "Three Ds from Duval" episode! Deesha Philyaw and Dawnie Walton welcome fellow Jacksonville native Dantiel W. Moniz, author of the acclaimed 2021 short story collection MILK BLOOD HEAT.
Moniz talks about how growing up in Jacksonville informed the stories in MILK BLOOD HEAT, and how real-life experiences serve as a jumping-off point for the stories we tell.
"It's always as a seed or a starting off point because the story is a thing that allows me to get past what actually happened or what I think actually happened, and then explore what could have happened."
Moniz also discusses her experience returning to her alma mater, University of Wisconsin-Madison, to teach fiction.
"The biggest thing, no matter if I'm teaching undergrads or graduates, is to understand that any writing rules—they're not rules, they're conventions. They are starting points for you to understand and get your foothold and try to find your voice and your own aesthetic. But if anybody is sitting here telling you straight up, 'You have to write like this,' or 'You should be doing X, Y, and Z,' take that with a little bit of side eye, a little bit of salt."
Reading List: Books, Stories, and Authors Mentioned
About the Author
Dantiel W. Moniz is the recipient of a National Book Foundation "5 Under 35" Award, a Pushcart Prize, a MacDowell Fellowship, and the Alice Hoffman Prize for Fiction. Her debut collection, Milk Blood Heat, is the winner of a Florida Book Award, and was a finalist for the PEN/ Jean Stein Award, the PEN/ Robert W. Bingham Prize, and the New York Public Library Young Lions Fiction Award, as well as longlisted for the Dylan Thomas Prize. Her writing has appeared in the Paris Review, Harper's Bazaar, American Short Fiction, Tin House, and elsewhere. Moniz is an Assistant Professor at the University of Wisconsin-Madison where she teaches fiction.
Read More from Deesha Philyaw and Dawnie Walton:
***
Episode editor: Kelly Araja
Associate producer: Marina Leigh
***
Help Us Fund Future Seasons and Shows
Ursa Short Fiction is supported by our listeners. Share this podcast with a friend—or become a Member to help fund production: