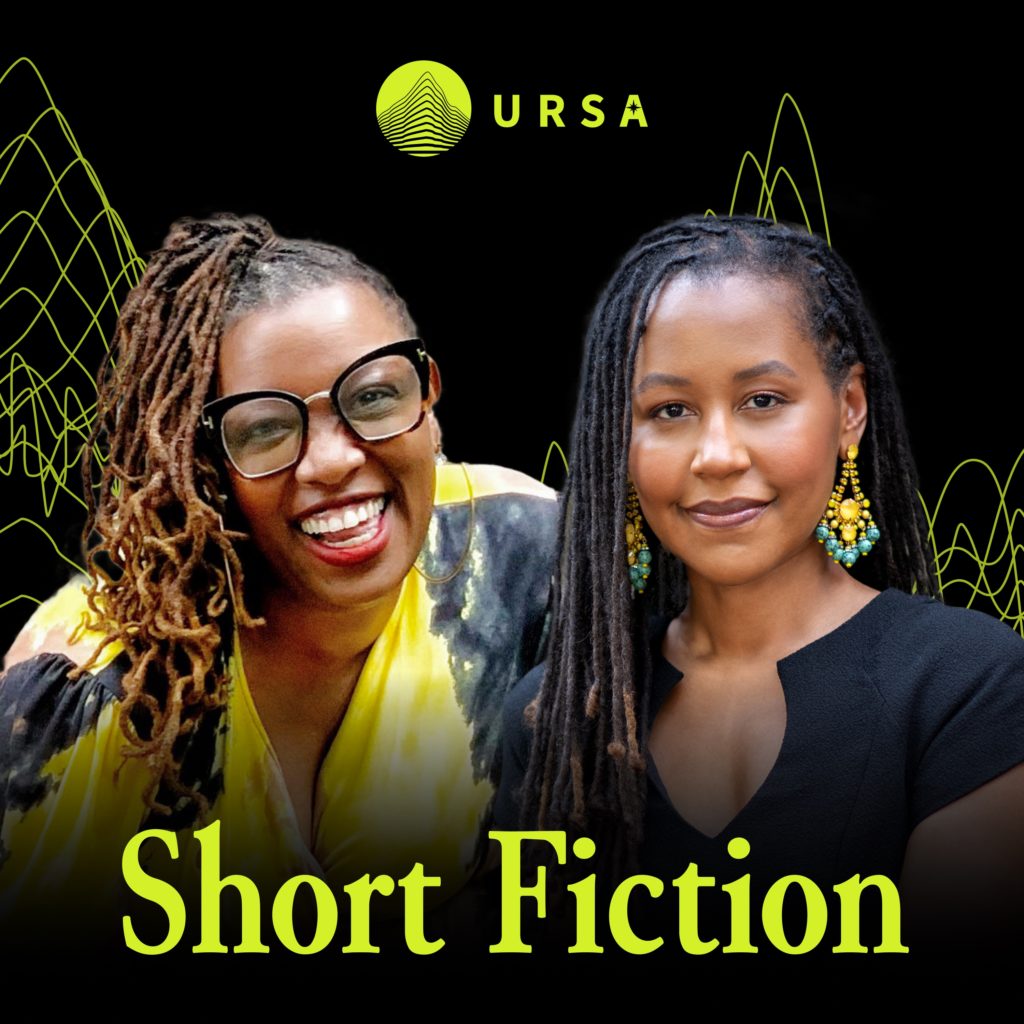 Hi friends!
Today we have another special bonus episode for our Members: Deesha Philyaw and Dawnie Walton answer your burning questions about the craft of writing and storytelling, and finding that creative spark.
If you're already an Ursa Member in Apple Podcasts, you can access the episode there. If you joined via our website, you can log in to your account to find your Member Exclusive podcast feed. (And get the full transcript and reading list.)
Don't miss this episode — Deesha and Dawnie have compiled an amazing reading list for readers and writers alike. And thanks to everyone who submitted a question or voicemail — we loved hearing your voices.
We want to do more AMA episodes, so leave us a voicemail here, or email us your questions by replying to this newsletter or emailing hello@ursastory.com.
Thanks for your continued support.
By the way, if you want to listen to this episode, but aren't sure yet if you'd like to become a Member, every membership comes with a 3-day free trial. You'll also get access to previous Member Exclusives like our episode on The Business of Publishing and our Friday Black Book Club chat.
Thanks again!
-Dawnie & Mark