Hi friends,
While we continue our work on Season Two of Ursa Short Fiction, we didn't want you to go without any story recommendations. So here's our inaugural Story of the Week: One great story, from the past or present, every Wednesday in your inbox.
Enjoy!
***
Story of the Week: 'Feast,' by Dantiel W. Moniz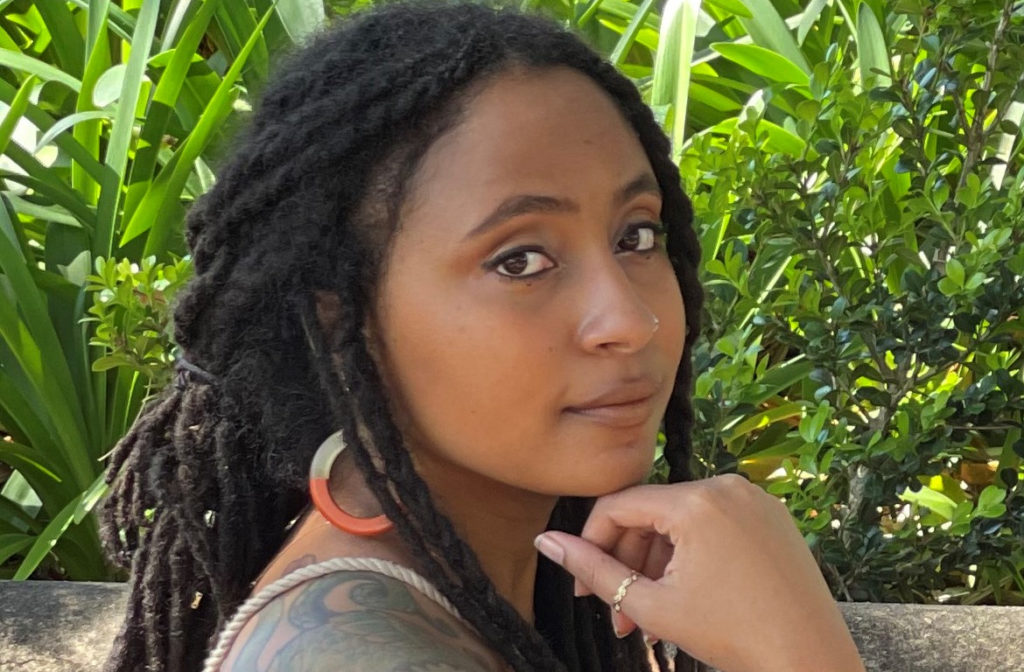 This short story, by Dantiel W. Moniz, is about Rayna, a woman grieving the loss of her unborn child, and struggling in the shadow of that miscarriage with the expectations of being a wife and stepmom. 
Published in Joyland Magazine in September 2018 and featured in Moniz's 2021 collection, Milk Blood Heat. (3,460 words)
Why We Love It:
Moniz is not afraid to write the ugly side of grief — the rage, cruelty, fragility, and uncertainty. "Feast" does not attempt to provide answers, but instead provides different lenses to experience Rayna's emotions connected to the loss of her unborn child as well as a significant loss of her self. Moniz simultaneously implicates and relieves "the self" from that loss and its consequences through themes of hunger and a recurring image of the devouring of self.
Quote:
"I stir my finger through it, searching for signs of life, but it's only blood, menstruation, my body's mode of reset. There's a lesson here, surely. Something about ashes and rebirth, Ouroboros eating his own tail. I pretend I understand it, and clean away the blood."
Further Reading:
-Selected by Marina Leigh, and featured in Ursa Short Fiction Episode 1.
***
Marina Leigh is a queer, biracial writer and photographer born and raised in Reno, Nevada, and she is currently earning her MFA in poetry as the Grisham Fellow at the University of Mississippi.
Voices of Ursa: Aria Song
Get to know our audio stories through the voices who bring them to life. This week's actor is Aria Song, who performed "Happy Family" by William Pei Shih (Ursa Short Fiction Episode 3).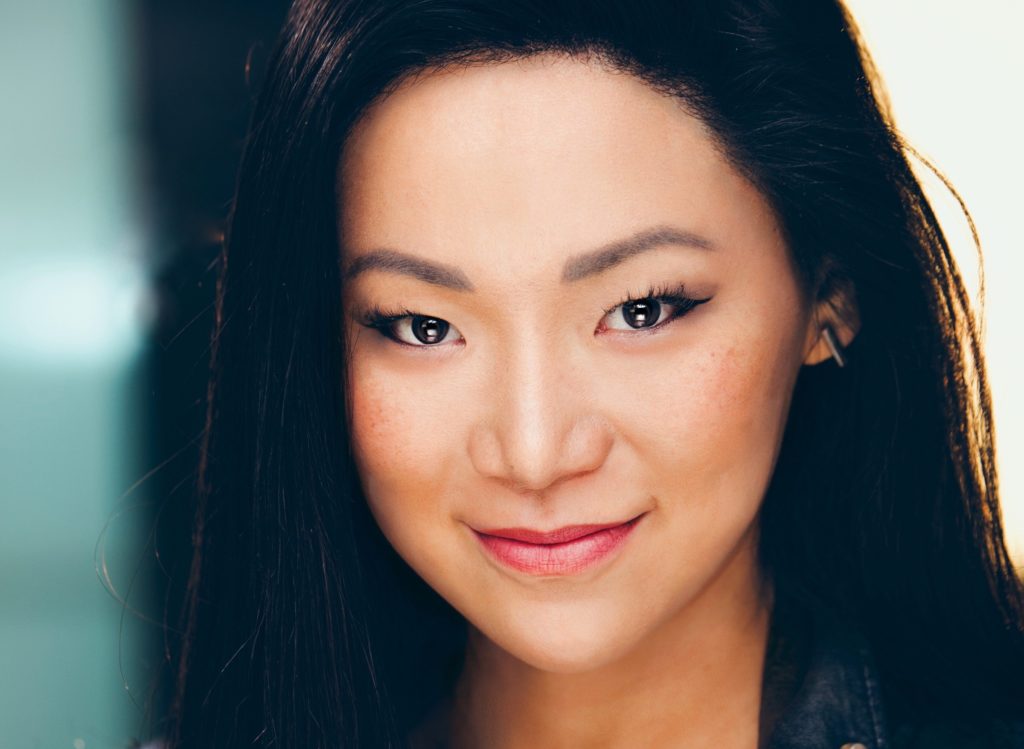 Aria Song is a 2.5-lingual actor born in Beijing and raised in several cities throughout her adolescence, leading to an innate curiosity in the cultural fabric of the world. After spending a year abroad in Korea working as a Fulbright grantee, she finally took the leap to pursue her passion for creative arts upon returning stateside. Her 10-plus years of experience in the industry has seen roles in television and film, commercials and print, fitness, as well as a number of voiceover jobs. One of her favorite VO projects to date has been dubbing for the lead character of "Min Hye-jin" in Netflix's "Hellbound." In her free time, she enjoys playing tennis and basketball, riding her motorcycle, and diving deeper into the newly discovered interests of chess and golf, amongst myriad other interests.
Share Ursa with a Friend
Did you know? In addition to Apple Podcasts and Spotify, you can also follow us on Instagram, TikTok, and (coming soon) YouTube.