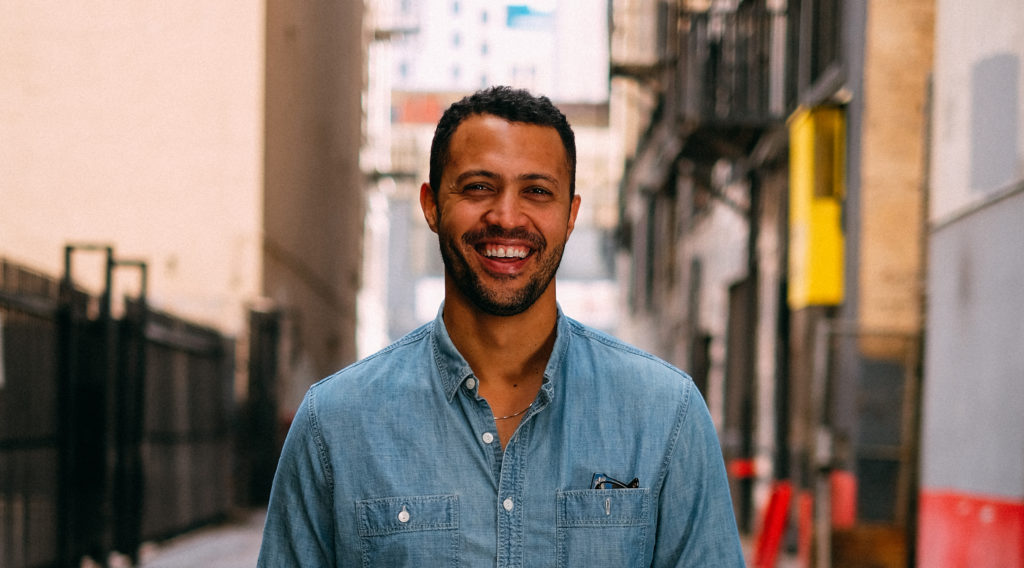 Hi friends,
Here's our latest Story of the Week selection!
***
In this short story by Cord Jefferson, Garrett, a white, middle-aged, failed actor living in a shared duplex in Los Angeles, struggles with his new neighbors who have differing ideas about the maintenance of the front lawn.
Published in The Yale Review in March 2022. (7,538 words)
Why We Love It:
Jefferson (an Emmy Award-winning writer for Watchmen) addresses racial and intergenerational tensions through Garrett, whom we see face failure multiple times throughout the story, and he derails under the guise of righteousness when he feels his place as a white man in the community is villainized. The story is particularly unnerving because it reflects the real experiences of people of color and younger generations who are at odds with those who feel their dominance is being threatened or questioned.
Quote:
"'What a world,' Garrett found himself saying as he came to a stop at a red light. He wasn't sure when it had all gotten away from him, but it had. He felt unprepared for how different everything was from when he was young, and how rapidly it was still changing all the time. It was like he was constantly trying to convert his life from Fahrenheit to Celsius. He knew Celsius was a measurement of temperature, and he knew what the concept of temperature was, but he didn't have the conversion formula, so he was always showing up on hot, sunny days in a parka and snow boots."
Further Reading:
—Story selected by Marina Leigh
***
Marina Leigh is a queer, biracial writer and photographer born and raised in Reno, Nevada, and she is currently earning her MFA in poetry as the Grisham Fellow at the University of Mississippi.
Share Ursa with a Friend
Did you know? In addition to Apple Podcasts and Spotify, you can also follow us on Instagram, TikTok, and YouTube.