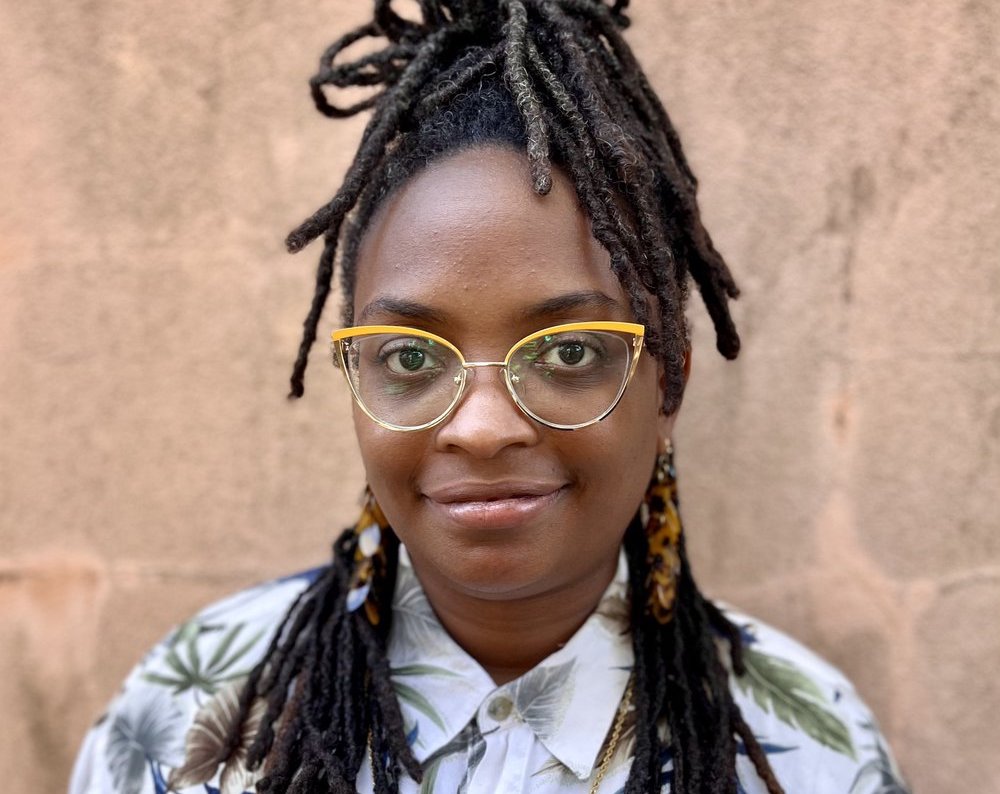 Hi friends,
Here's our latest short story pick, chosen by Marina Leigh…
***
In this short story by Tia Clark, Chrissy is struggling to save the money to leave her boyfriend, Troy, and on her twenty-second birthday, while he gambles in the casino of their hotel, she spends her birthday night on her own, eventually finding herself in an unideal situation to make quick cash.
Published in The Offing in October 2015 (5,045 words)
Why We Love It:
This story is relatable in that it tackles the ideation of the person our protagonist might be if she'd made different choices, or if things had simply gone differently for her. But it doesn't dwell, and it doesn't let Chrissy dwell either. Chrissy is an everyday woman of color, in an unhappy relationship, working an unfulfilling job, making everyday decisions in an effort to put herself just one step closer to what she wants: freedom.
Quote:
"It wasn't that she didn't love him; she loved him like a mother loves a rotten kid. She'd cradle his head when he was sweet and wonder how she could bottle up the tenderness. If she could learn to stay in the house, keep him happy, keep him from hiding his cell phone, she would have no reason to move. But he couldn't be tamed. So she developed an exit strategy: be kind, keep the peace, get some money and get the hell out."
Further Reading:
—Story selected by Marina Leigh
***
Marina Leigh is a queer, biracial writer and photographer born and raised in Reno, Nevada, and she is currently earning her MFA in poetry as the Grisham Fellow at the University of Mississippi.
Voices of Ursa: Alberto 'Mojo' Peña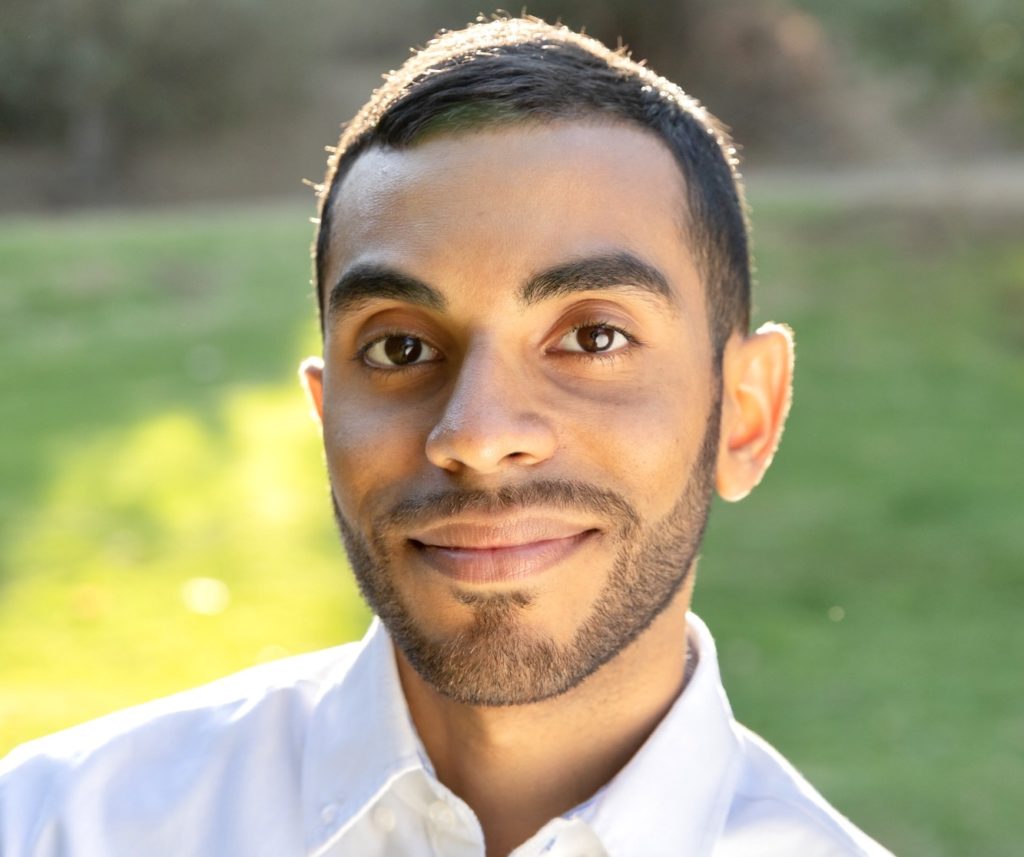 Alberto "Mojo" Peña is featured in Episode 6 of Ursa Short Fiction, performing the story "Fog," by Cleyvis Natera.
He is an upcoming film actor/director best known by his childhood nickname "Mojo" due to his favorite movie Austin Powers. His hardworking family is from the Dominican Republic, and he was born in New York. As a Latinx filmmaker, Mojo graduated from UCLA's TFT Program for TV Writing and Acting. He's learned to wear many hats on and off set while growing up in Kissimmee, FL with his filmmaking best friends, including roles such as producer, screenwriter, cinematographer, camera operator, makeup, wardrobe, and even editor. Established in Los Angeles for 2 years now, Mojo is pursuing acting and directing roles in stories that will inspire others to pursue their dreams, as he is currently doing.
Share Ursa with a Friend
Did you know? In addition to Apple Podcasts and Spotify, you can also follow us on Instagram, TikTok, and YouTube.