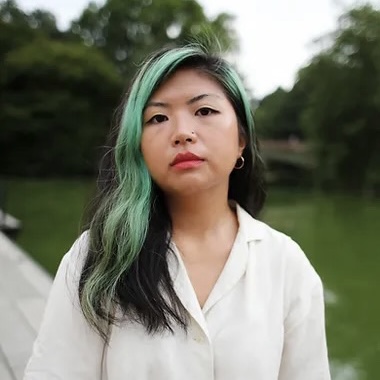 Hi friends,
Here's our latest Story of the Week…
***
As the title implies, this short story by Gina Chung is a step-by-step instruction manual for cooking and eating one's own heart. 
Published in Catapult in April 2021. (1,418 words)
Why We Love It:
"How to Eat Your Own Heart" is not just a recipe, it's a conversation about the consuming of self, as well as the remaking and re-becoming of self. Chung ties family ancestry and shared matrilineal generational traumas to the body, paralleling physical and figurative blood in a guide to regeneration.
Quote:
"If you don't know your grandmother's name, don't call your mother to ask. Instead, remember that being able to know the first names of your elders is a luxury; speaking them aloud, even if to yourself, is a small heresy."
Further Reading:
—Story selected by Marina Leigh
***
Marina Leigh is a queer, biracial writer and photographer born and raised in Reno, Nevada, and she is currently earning her MFA in poetry as the Grisham Fellow at the University of Mississippi.