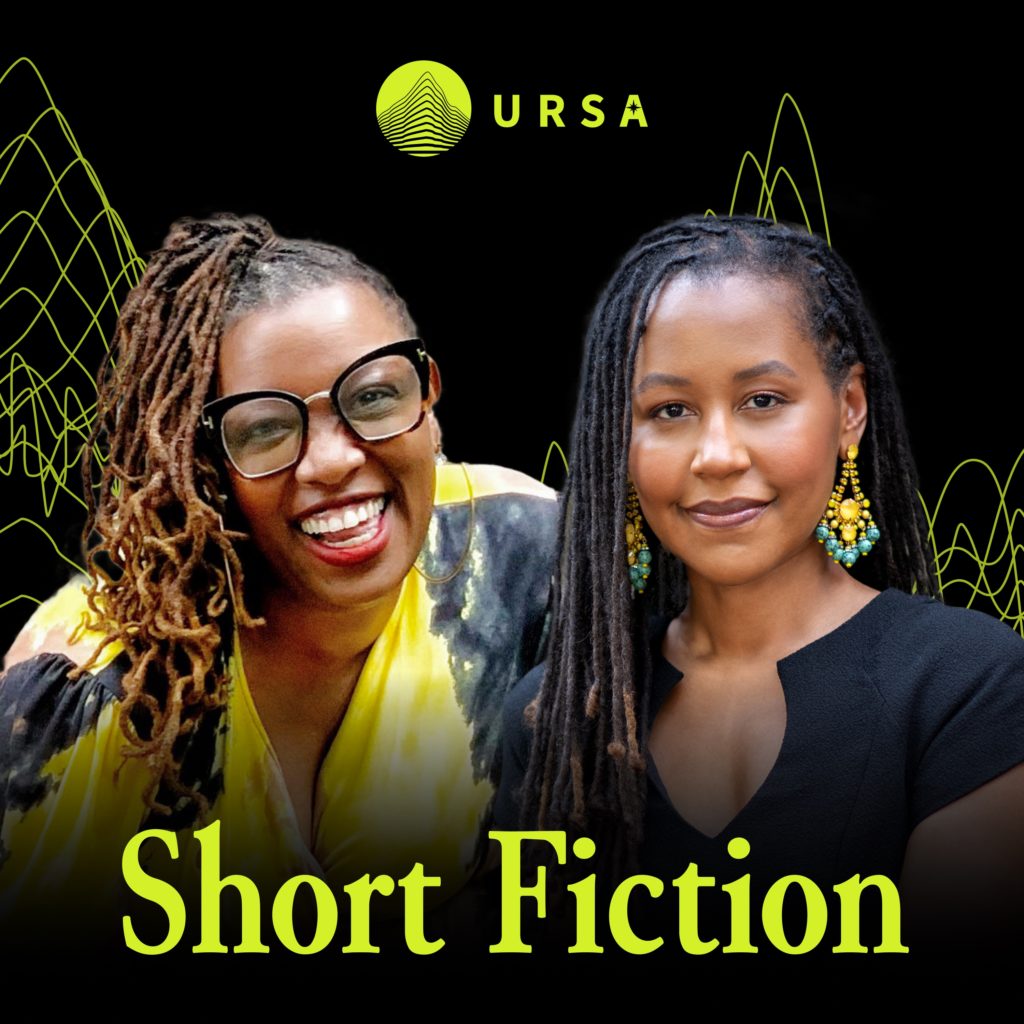 Hello friends!
This week we're excited to share a very special episode of Ursa Short Fiction — a Member Exclusive in which Dawnie Walton chats with Deesha Philyaw about this week's big news: Deesha has just signed a seven-figure book deal with Mariner Books for a new novel, THE TRUE CONFESSIONS OF FIRST LADY FREEMAN, and a short story collection, GIRL, LOOK. The novel is due out in 2025. 
We wanted to celebrate Deesha's news with as many people as possible, so we're making the first portion of the show free for everyone: 
Ursa Members can log in to get the full one-hour episode, with more from Deesha and Dawnie, including listener questions! Thanks to Meilan Carter-Gilkey, Elizabeth Tussey, and Gaby Maurice for your excellent questions.
How to Listen to the Full Episode:
If you're already an Ursa Member, and you subscribed at our website, you can access your Member Exclusive feed here:
Or, if you subscribed to Ursa via Apple Podcasts, you can listen there:
And if you're not an Ursa Member yet, and would like to join and support our show, you can do that here! Every membership comes with a three-day free trial:
Links
Read more from Deesha Philyaw and Dawnie Walton: 
***
Produced and edited by Mark Armstrong
Associate producer: Marina Leigh