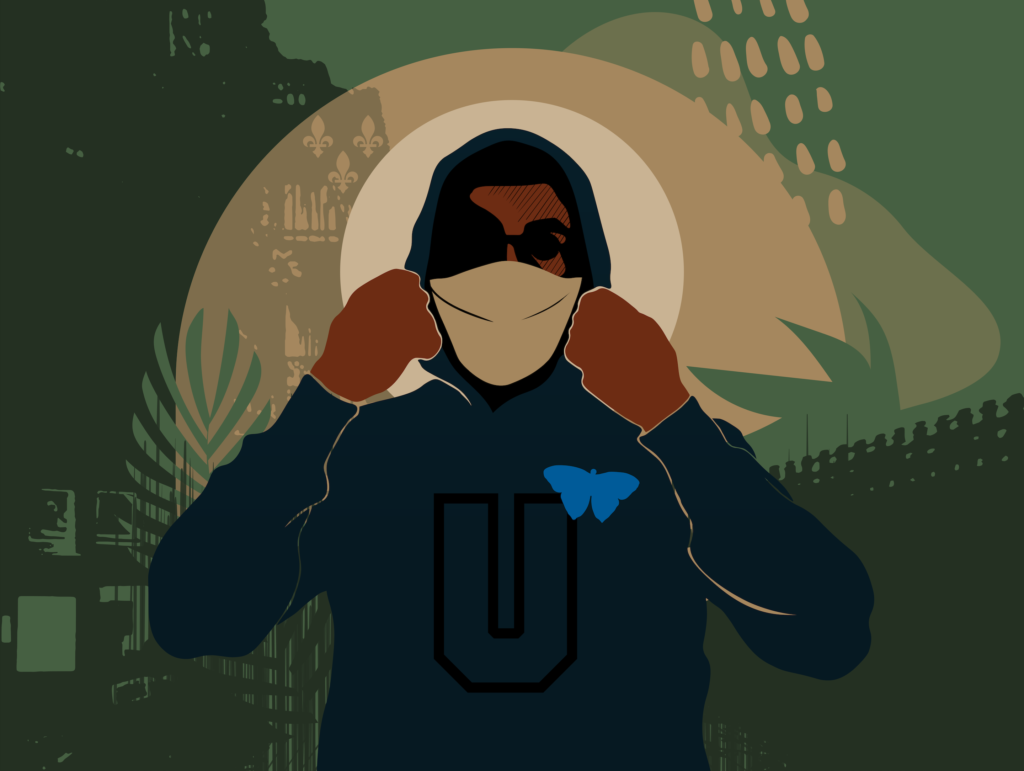 Hello friends!
Today on the Ursa Short Fiction podcast, we're excited to share an audio story written by the wonderful Maurice Carlos Ruffin.
In "Ghetto University," an English professor in New Orleans loses his job and resorts to a new line of work – mugging tourists in the French Quarter.
If you'd like to read along, you can check out the full text version on ursastory.com:
"Ghetto University" was featured in Ruffin's 2021 collection, The Ones Who Don't Say They Love You. Ursa's audio production features a performance by Allan Thomas and is directed by Adetola Abdulkadir, with sound design and mixing by Alicia Qian and illustrations by Anthony Santagati.
Come back next week for Ruffin's conversation with Deesha Philyaw and Dawnie Walton.
We're producing these stories with support from you.
Our goal at Ursa is to produce more stories like "Ghetto University," with direct support from our listeners. Help us fund Season Two today:
Ursa Members also get access to exclusive bonus episodes like Deesha and Dawnie's in-depth conversation about the business of publishing and their book club chat about the short stories of Friday Black.
Thank you as always for your support!
-Dawnie & Mark