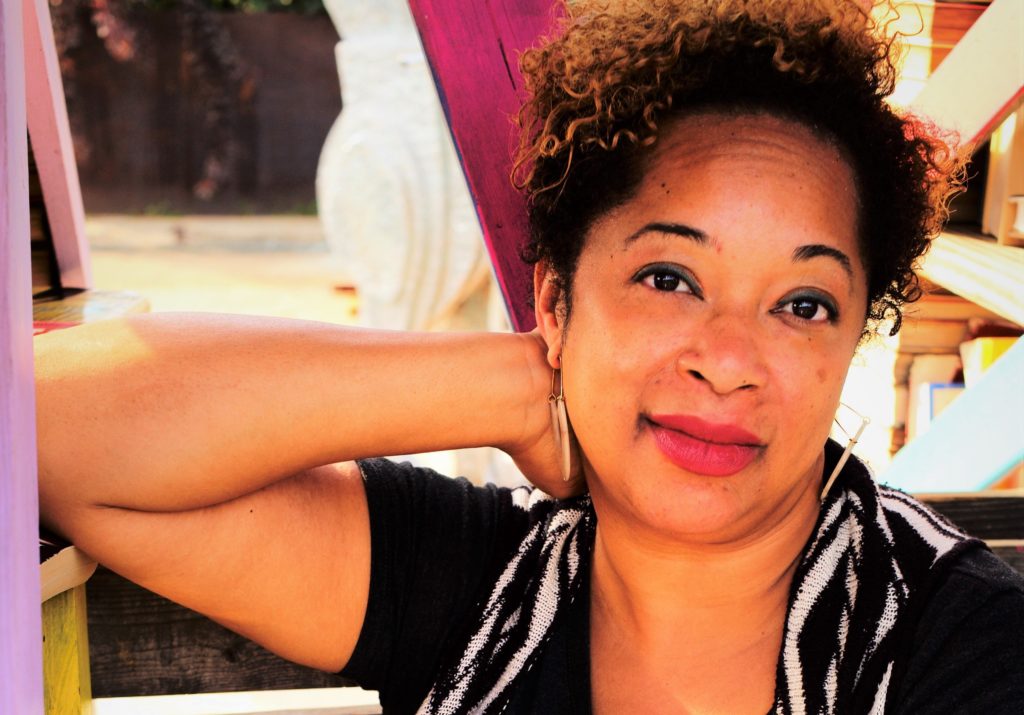 Hi friends, we're back with another Story of the Week—happy holidays!
***
This story by Tyrese L. Coleman (author of the 2021 memoir/collection How to Sit) is a take on Little Red Riding Hood, a dark tale shadowed even darker in this unique telling.
Published in Lost Balloon in March 2017. (485 words)
Why We Love It:
This piece is short enough to be considered flash fiction, and yet it carries much weight. Coleman takes a beloved fairytale and uproots it, twisting the relationships and asking the reader to draw the connections between the fairytale story and the real world implications of the short narrative. Once the fairytale aspect is removed, the story is all the more disturbing.
Quote:
"Grandma's stretched voice in a sermon is the ear worm Red can't ever shake off. She damned Red, a loose girl — when you lay with dogs, you get fleas."
Further Reading:
—Story selected by Marina Leigh; author featured in Ursa Short Fiction Episode 1.
***
Marina Leigh is a queer, biracial writer and photographer born and raised in Reno, Nevada, and she is currently earning her MFA in poetry as the Grisham Fellow at the University of Mississippi.
Voices of Ursa: Allan Thomas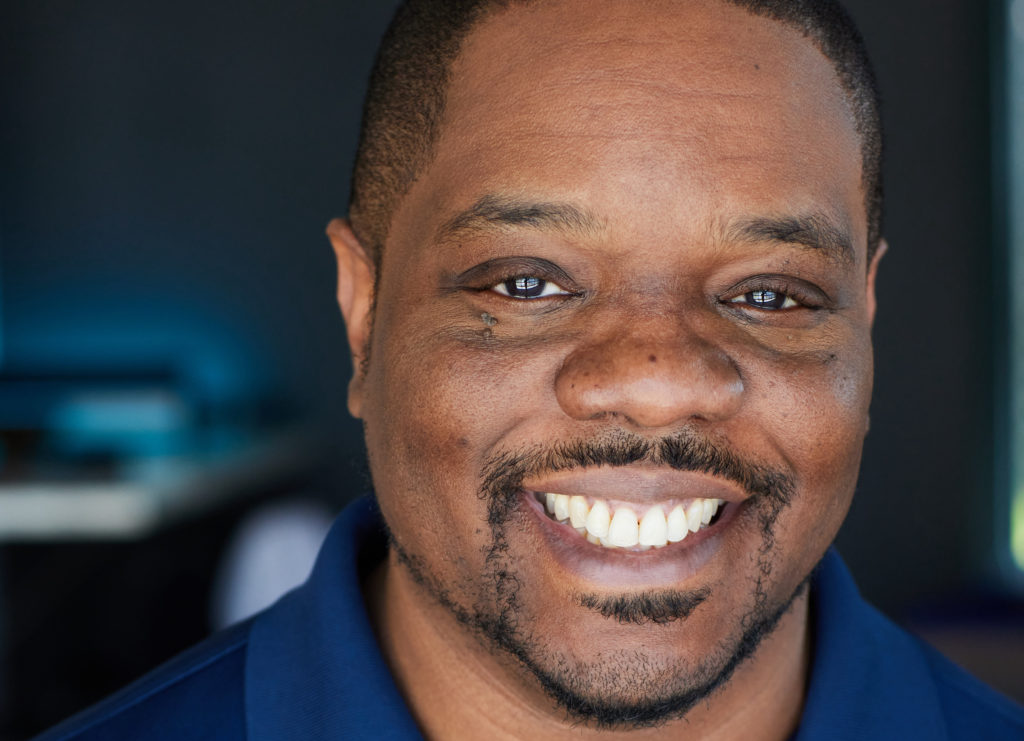 Actor Allan Thomas was the voice of Ursa Short Fiction Episode 11: "Ghetto University," a short story by Maurice Carlos Ruffin.
"My mission is to contribute as many varied images as possible of African-American men in TV and film that fall outside of the traditional stereotypes attributed to us.
"I'm interested in the stories of the 'in-between.' Not the constantly struggling thug type forced into criminality; nor the super-rich, superhumanly athletic mogul who basically has the world in his hands; but the wide swath of stories that exist in between those extremes for African-American men."
Share Ursa with a Friend
Did you know? In addition to Apple Podcasts and Spotify, you can also follow us on Instagram, TikTok, and (coming soon) YouTube.