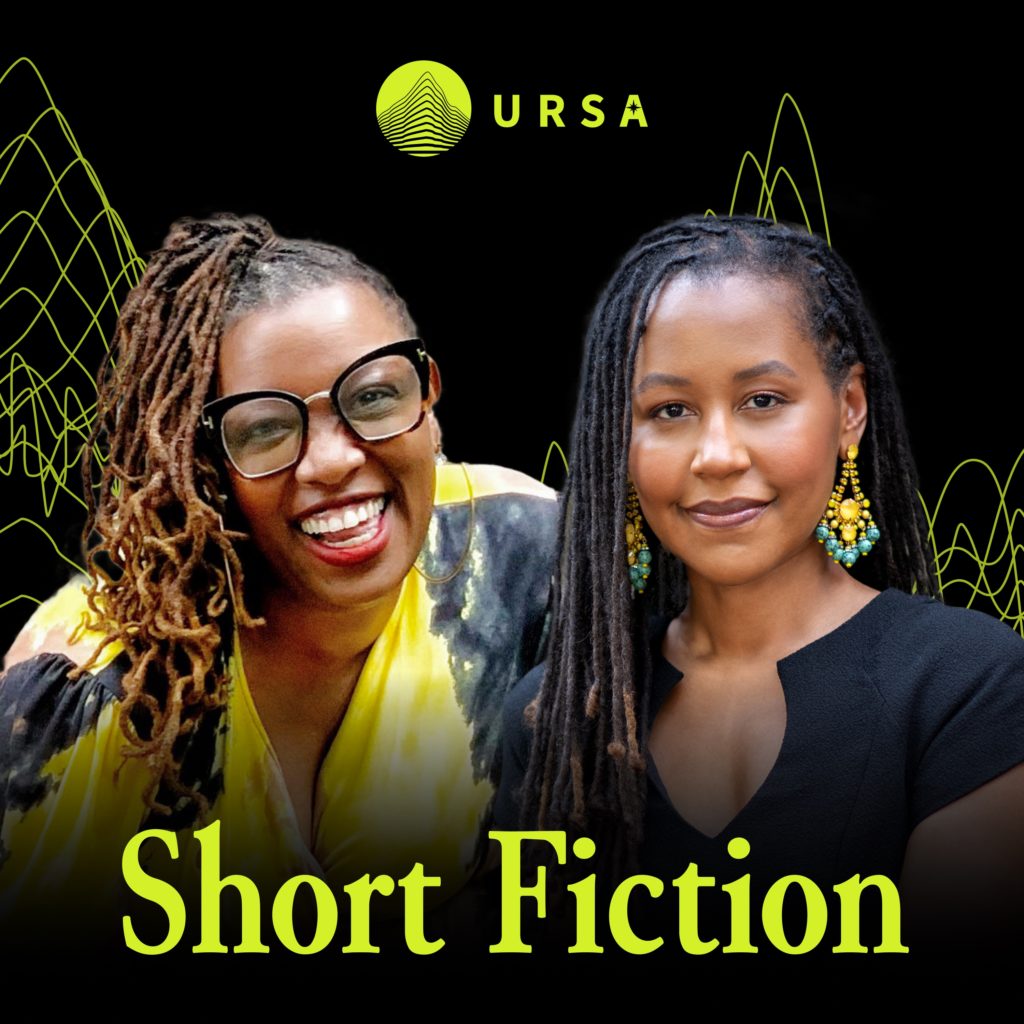 Hi friends!
We hope you're enjoying Ursa Short Fiction so far. We have a lot more stories and conversations coming up, so thank you again for listening and sharing.
To those of you who have chipped in with financial support for our show by becoming an Ursa Member, we are so grateful for your contributions.
Today, as a special bonus for our Members, we're excited to share a brand new Member Exclusive episode of Ursa Short Fiction, all about the business of publishing. Deesha Philyaw and Dawnie Walton offer a comprehensive guide to navigating the process—from submitting short stories to literary magazines, to handling rejection, and finding an agent.
If you're already an Ursa Member in Apple Podcasts, you can access the episode there. If you joined via our website, you can log in to your account to find your Member Exclusive podcast feed. (And get the full transcript and reading list.)
Help Support Season Two!
This year, our goal is to raise $20,000 from listeners to help fund production on Season Two of Ursa Short Fiction. If you haven't become a member yet, now is a perfect time to join us. Every membership comes with a three-day free trial.
Thank you for all your continued support.
-Dawnie & Mark