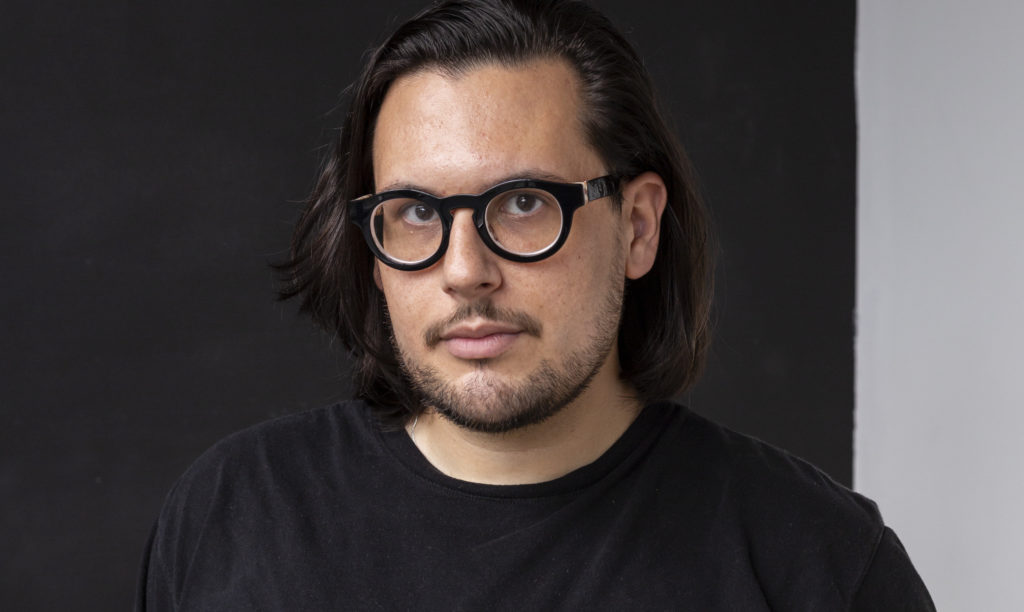 Hello friends,
This week on Ursa Short Fiction, we're excited to feature "What Got Into Us," a short story by Jacob Guajardo, performed by Vicki Valdeon.
The story is a candid look into queer adolescence, first loves, recklessness, and unbridled vulnerability. It was originally published in Passages North, and featured in The Best American Short Stories 2018.
Listen to the story, then stay tuned at the end for Guajardo in his own words, sharing how the story came together, and how he approaches the writing process:
In "What Got Into Us," Guajardo captures the awe and the tenderness, as well as the recognition of what is lost between two boys that cannot be reclaimed. The lyrical narrative weaves through time, as memory does, and though the story occurs through reflection, the distance between past and present does not come across as very far. The boys' lives have always been intertwined, and we see both how they've grown up together and apart.
"I hope [the story] fits into the larger conversation about queer love, and just love stories, right? There's been a surge of queer love stories, both in movies and TV, but also writers… Ocean Vuong, Garth Greenwell, all these folks coming out with short stories and novels and graphic novels and kind of reshaping a queer narrative that for a long time was about grief, about not being seen.

"I hope that my story both bridges the gap between that old guard of queer stories where love had to be quiet and we had to find ways to exist, and that it's connected to the new stories of just existing, and existing in beautiful spaces."
Reading List: Stories and Writers Mentioned
About the Author
Jacob Guajardo lives and writes in Grand Rapids, Michigan. His fiction appears in The Best American Short Stories 2018 and Small Odysseys: Selected Shorts Presents 35 New Stories, among other publications. He is the recipient of the 2020 Robert Maxwell Fellowship from MacDowell. He works from home as a Narrative Designer.
More from Deesha Philyaw and Dawnie Walton:
***
Performed by Vicki Valdeon
Associate producers: Marina Leigh, Ashawnta Jackson
Executive producers: Dawnie Walton & Mark Armstrong
Author photo: Matt Oberski
Help Us Fund Future Seasons and Shows
Ursa Short Fiction is supported by our listeners. Share this podcast with a friend—or become a Member to help fund production: