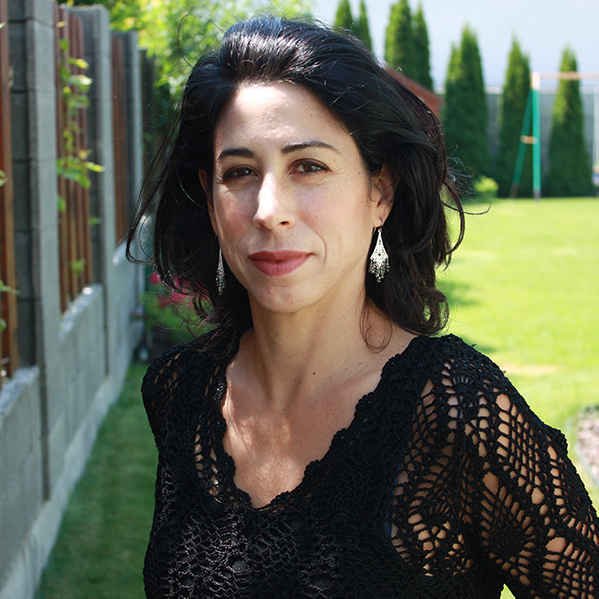 Hi friends,
Here's our latest Story of the Week…
***
This short story, by Ana Menéndez, combines food, family, and the bridging of different cultural traditions.
Published in The Library of America in 2007. (1,707 words)
Why We Love It:
Although this story was originally published almost twenty years ago, there is a timelessness to its themes of familial and cultural traditions and the ways that we celebrate who we are and where we come from.
Quote:
"Those were happy days, colored as they were by the brief honeyed hour of childhood, and when I look back on them now I have a strange sense of them having taken place not in America, but in the Cuba of my parents' memories. But change, always inevitable and irrevocable, came gradually. As usual, it was prefigured by food."
Further Reading:
—Story selected by Marina Leigh; author featured in Ursa Short Fiction Episode 7 with Cleyvis Natera
***
Marina Leigh is a queer, biracial writer and photographer born and raised in Reno, Nevada, and she is currently earning her MFA in poetry as the Grisham Fellow at the University of Mississippi.