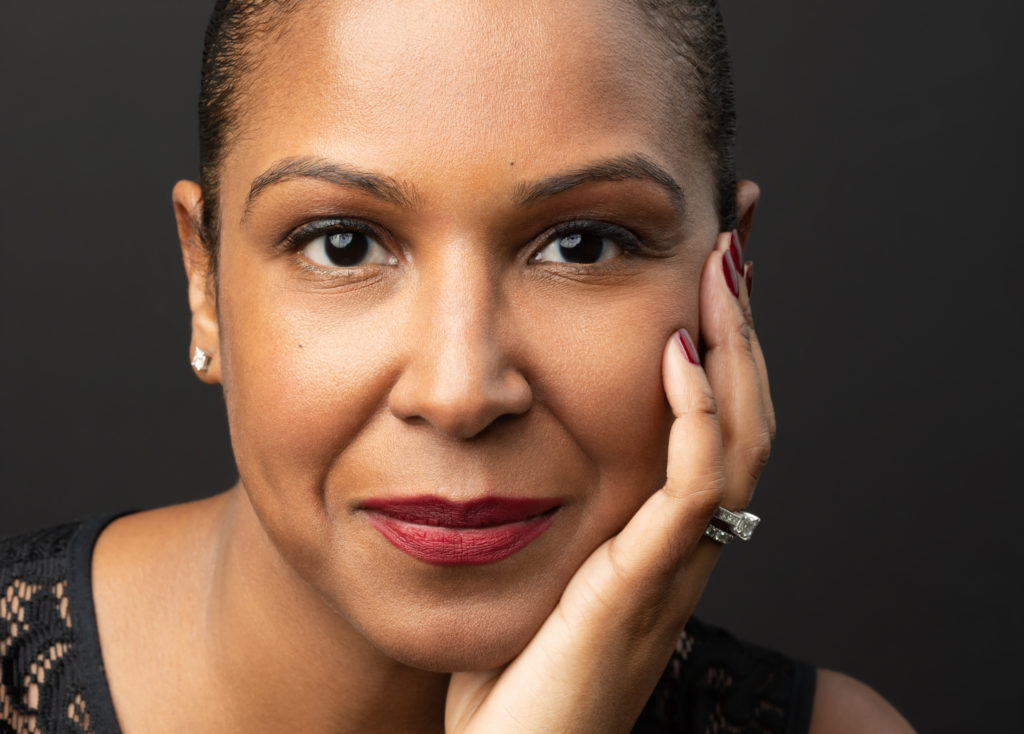 Hi everyone!
Last week we shared our latest Ursa Original story, "Fog," by Cleyvis Natera—and now today we're excited to feature Deesha Philyaw and Dawnie Walton's wonderful and heartfelt conversation with Natera about the origins of "Fog," her recently published debut novel, Neruda on the Park, and her journey in publishing. You're not going to want to miss this one.
Listen to the episode in your favorite podcast app:
You can also get the full transcript and reading list here.
Got a Question for Deesha and Dawnie? Now's Your Chance.
Thanks to everyone who has sent questions for our upcoming AMA episode of Ursa Short Fiction! Deesha and Dawnie are ready to answer your reader and writer questions, and there's still time to send them over.
Just reply to this email with your questions, or better yet, leave us a voicemail at speakpipe.com/ursa. Deadline is Friday, July 29.
Thanks as always for reading and listening…
-Dawnie & Mark