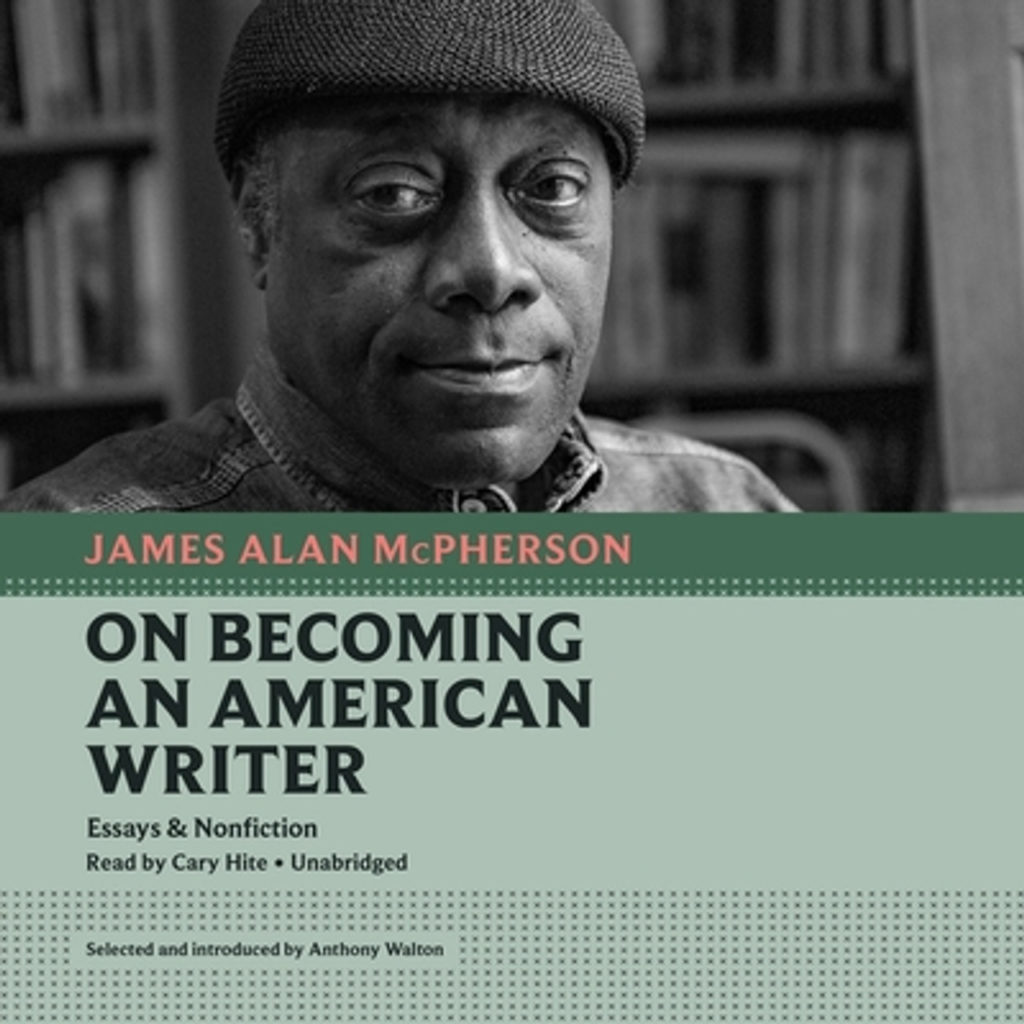 Hello friends,
This week we have a special Ursa Member Bonus for our subscribers (thanks for your support!):
ZZ Packer reflects on her experiences with the late James Alan McPherson, the Pulitzer Prize-winning author of Hue and Cry and Elbow Room. (McPherson died in 2016.)
Packer met McPherson during her time at the Iowa Writers' Workshop, and she tells co-hosts Dawnie Walton and Deesha Philyaw about the ways he inspired, supported, and connected with those he mentored, as well as those in the community he belonged to outside of academia:
"Getting to know Jim, he is one of the most incredible minds I've ever met. If I had to pick the top five smartest or wisest people in the world, he would be in that top five because he studied everything, and he cared so much, and so deeply. He was just so intent on finding what was, emotionally, the best and the most human and humane way to exist in the world."
Meantime, we'll be back with another free episode next week!
-Dawnie, Deesha, and Mark
How to Listen to Ursa Member Bonus Episodes
If you're already an Ursa Member, and you subscribed at our website, you can access your Member Exclusive feed here:
Or, if you subscribed to Ursa via Apple Podcasts, you can listen there:
And if you're not an Ursa Member yet, and would like to join and support our show, you can do that here:
Reading List: Authors, Stories, and Books Mentioned
Read more from Deesha Philyaw and Dawnie Walton:
***
Episode editor: Kelly Araja
Associate producer: Marina Leigh
Producer: Mark Armstrong
Ursa Short Fiction is supported by our listeners. Share this podcast with a friend—or become a Member to help fund production: