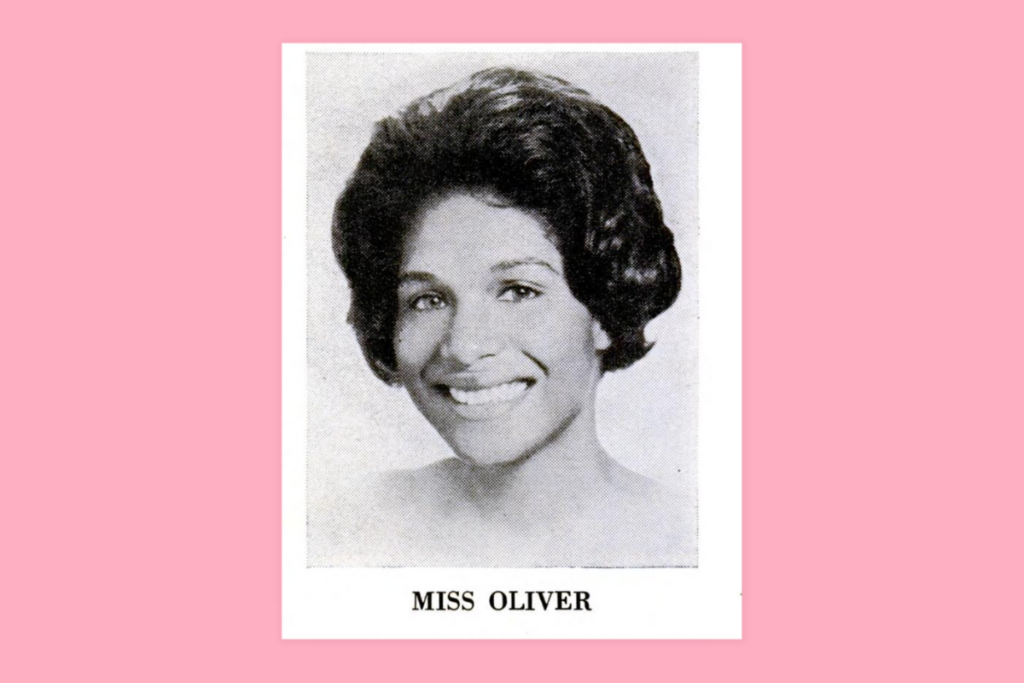 Hi friends,
Today we're excited to share part one of a very special Ursa Short Fiction book club on the life and work of Diane Oliver, who published six short stories before her life was tragically cut short in May 1966 at the age of 22. 
Oliver was just a month away from graduating from the Iowa Writers' Workshop when she was killed in a motorcycle accident in Iowa City, Iowa.
Deesha Philyaw and Dawnie Walton first discovered Oliver's stories from writer Michael A. Gonzales, who wrote an essay about Oliver for The Bitter Southerner. In part one of Ursa Short Fiction, they go in-depth on four of Oliver's short stories: "Key to the City," "Health Service," "Traffic Jam," and "Neighbors."  
Get the full transcript and episode reading list here.
Your Support Means Everything.
If you like what we're doing with Ursa Short Fiction so far, please share this episode with a friend! And if you'd like to help us fund Season Two, become an Ursa Member:
And if you're already an Ursa Member, you can also join our referral program and get a discounted membership if you refer two friends.
Thank you for all your continued support!
-Dawnie & Mark