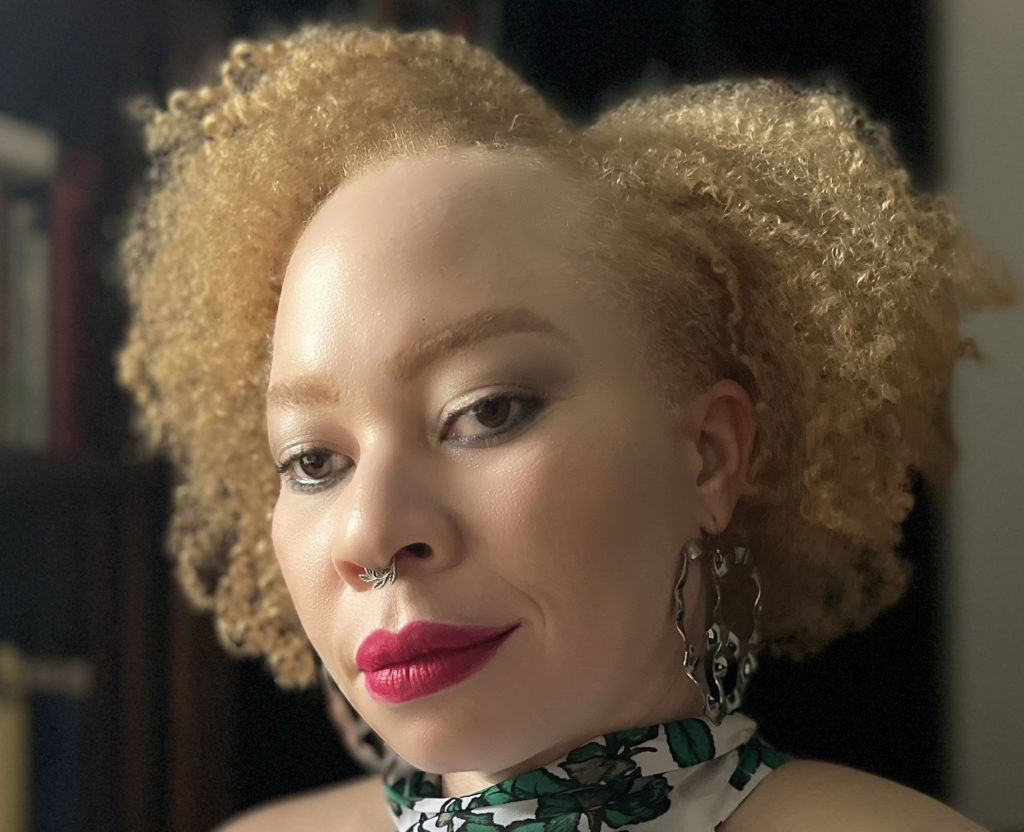 Hi friends,
Happy New Year! We're excited for more great short stories in 2023. And here's our latest Story of the Week, by Destiny O. Birdsong.
***
In this short story, Kezziah Bailey, a Black woman with albinism, attends a writers' conference with a group of friends and acquaintances, one of whom—Quin—she's interested in. The story is grounded in the present, but Birdsong seamlessly weaves in memories and Kezziah's comedic interior monologue to construct the characters and the relationships that Kezziah has with her friends, with Quin, and with herself as a Black woman with albinism.
Published in storySouth Issue #45 in 2018. (8,233 words)
Why We Love It:
Birdsong's characters are Black writers having real conversations with one another, with all the messy and frustrating forms of (mis)communication. She writes Black characters who don't fit into an idealized or a stereotyped mold of who a Black person is supposed to be or what they're supposed to look like, and, in doing so, she subverts both the racialized and gendered expectations for her characters through their experiences and their past and present relationships.
Quote:
"Ugh. I hate it when motherfuckers don't capitalize my name in text messages. Especially when I have crushes on them and I already feel invisible as fuck."
Further Reading:
—Story selected by Marina Leigh; author featured in Ursa Short Fiction Episode 5 with Chelsea T. Hicks
***
Marina Leigh is a queer, biracial writer and photographer born and raised in Reno, Nevada, and she is currently earning her MFA in poetry as the Grisham Fellow at the University of Mississippi.
Share Ursa with a Friend
Did you know? In addition to Apple Podcasts and Spotify, you can also follow us on Instagram, TikTok, and YouTube.