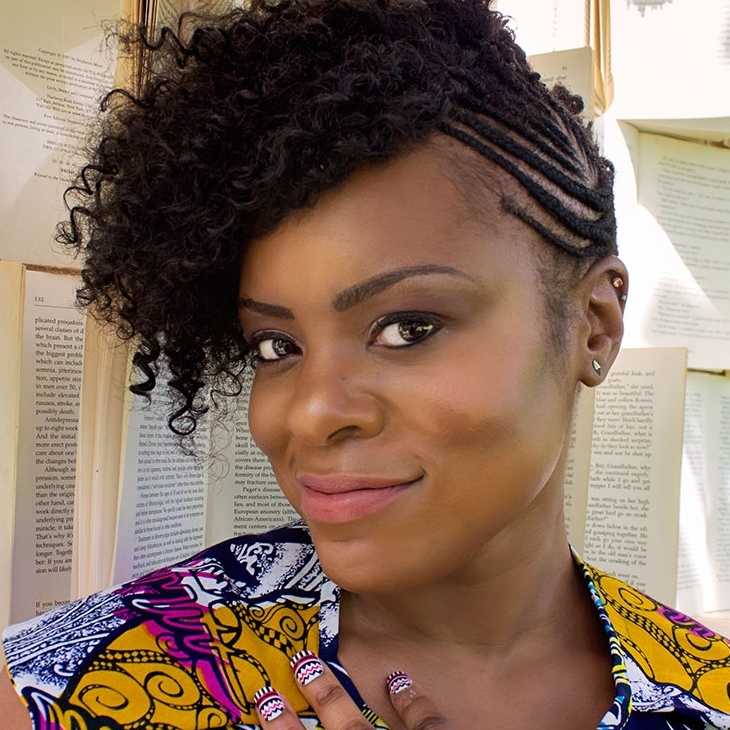 Hello friends,
This week we're excited to bring you the Season One finale of Ursa Short Fiction, in which Deesha Philyaw and Dawnie Walton chat with Nana Nkweti, author of the acclaimed short story collection, Walking on Cowrie Shells (Graywolf Press). 
Nkweti's story "Dance the Fiya Dance," performed by Enih Agwe, was featured in Episode 15.
Read the full transcript and reading list here.
On her journey as a writer:
"I think the real journey is from Nana Nkweti age 9 writing little sci-fi Jane Austen mashups, that was very much my trajectory. I was a bluestocking young woman who was just really introverted, and most of my besties were in books. And I always knew that I was going to write stories.
"So, fast forward many, many, many years, and me finally privileging that writing self and allowing myself to put my voice in the world, that's the journey." 
Thank you for all your support this season!
It has been such a thrill to bring this podcast to you, and we're excited to keep going. We are already at work on Season Two and we'll be bringing you more new episodes and stories very soon. As always, if you want to help us fund future episodes, become an Ursa Member today:
Got a question for Deesha and Dawnie?
We also hope to be back with another AMA episode soon, so send us your reading and writing questions! You can reply to this email (hello@ursastory.com) with your questions—or even better, leave us a voicemail:
Thank you again for reading and listening.
-Dawnie & Mark
Author photo credit: Shea Sadulski / Out of Focus Studio