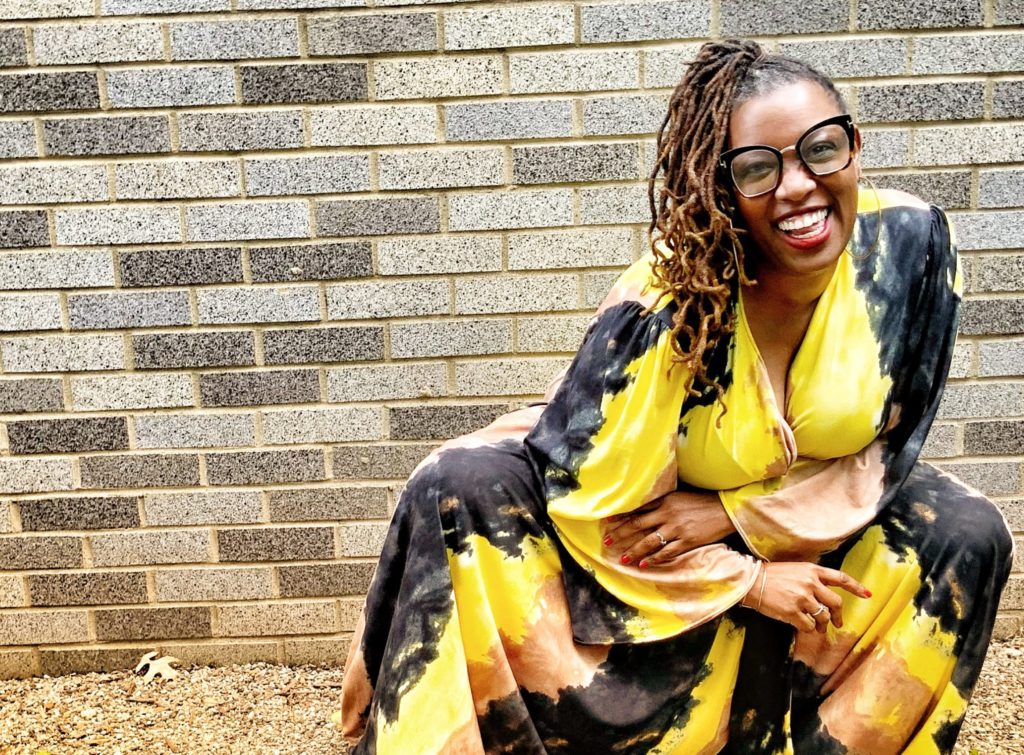 Hi friends!
This week we're excited to share a very special book club episode, diving into a short story collection you *may* have heard about:
The Secret Lives of Church Ladies.
This month marks the two-year anniversary of the publication of Deesha Philyaw's award-winning, groundbreaking debut story collection, and to mark the occasion, Dawnie Walton goes deep with Deesha on the origins of the book and the nine stories that examine the inner lives of Black women as they navigate relationships, sex, and the church.
Get the full transcript here.
Thank you for supporting Ursa!
We are hard at work on Season Two of the show, and Ursa Members will help make it happen. Join us today:
Thank you as always for reading and listening.
-Dawnie & Mark
*Author photo by Vanessa German