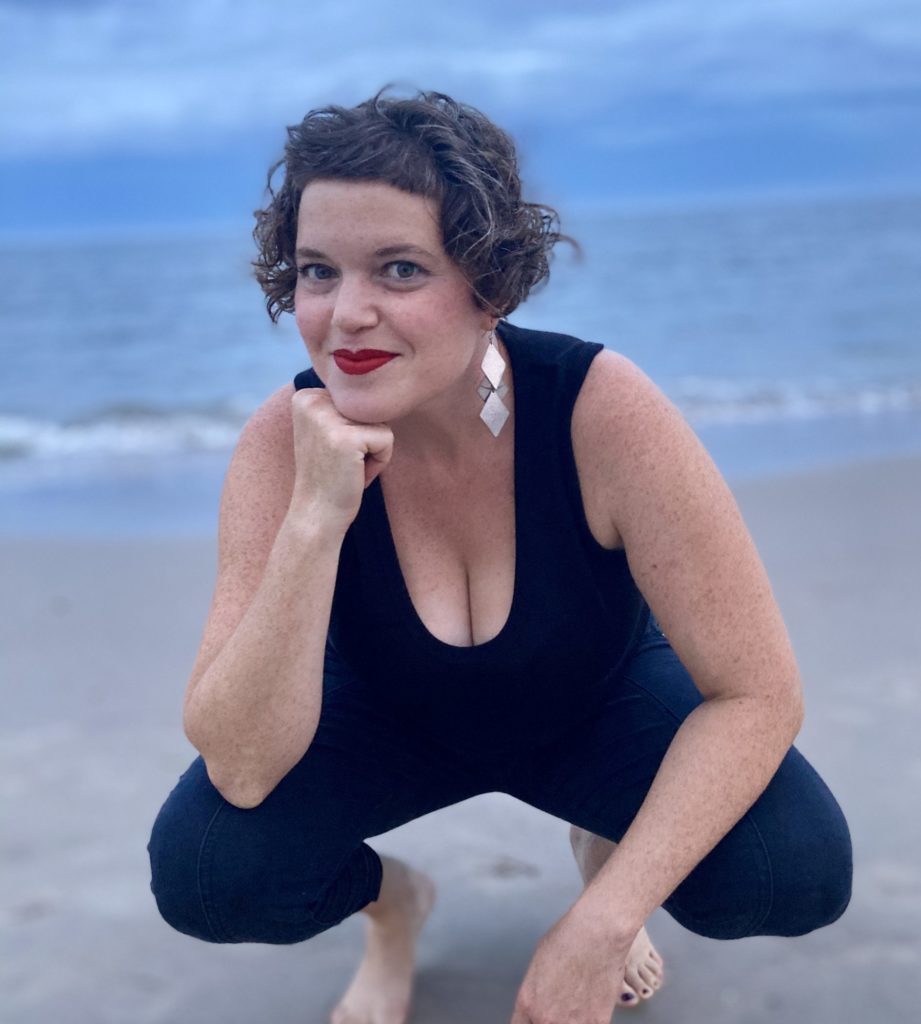 Hi friends,
Here's our latest short story pick!
***
In this short story by Temim Fruchter, our narrator and her partner, Audra, are vacationing in Paris. The story takes place within the bounds of our speaker out grabbing coffee in the morning before Audra wakes.
Published in The Rumpus in September 2022. (1,968 words)
Why We Love It:
This is a queer story about falling out of love — a candid look into anger, resentment, and their effects on a seemingly sturdy relationship. The story disrupts the perception of Paris as "the city of love," and it also fits into a conversation about desires — desire to leave, desire to leave a mark, desire in the form of devouring — and through a circular narrative, the story reflects these patterns of hunger.
Quote:
"As a kid, I had a postcard hanging on the bulletin board in my bedroom with a picture of the Eiffel Tower, festooned by fireworks. Je t'aime, it said across the top. Why fireworks, I think now. Why is it always fireworks? I think of us exploding all over the horizon, Audra and I. The image doesn't quite work. Fireworks are sharper and more articulate than anything I've known in love."
Further Reading:
—Story selected by Marina Leigh
***
Marina Leigh is a queer, biracial writer and photographer born and raised in Reno, Nevada, and she is currently earning her MFA in poetry as the Grisham Fellow at the University of Mississippi.
Voices of Ursa: Enih Agwe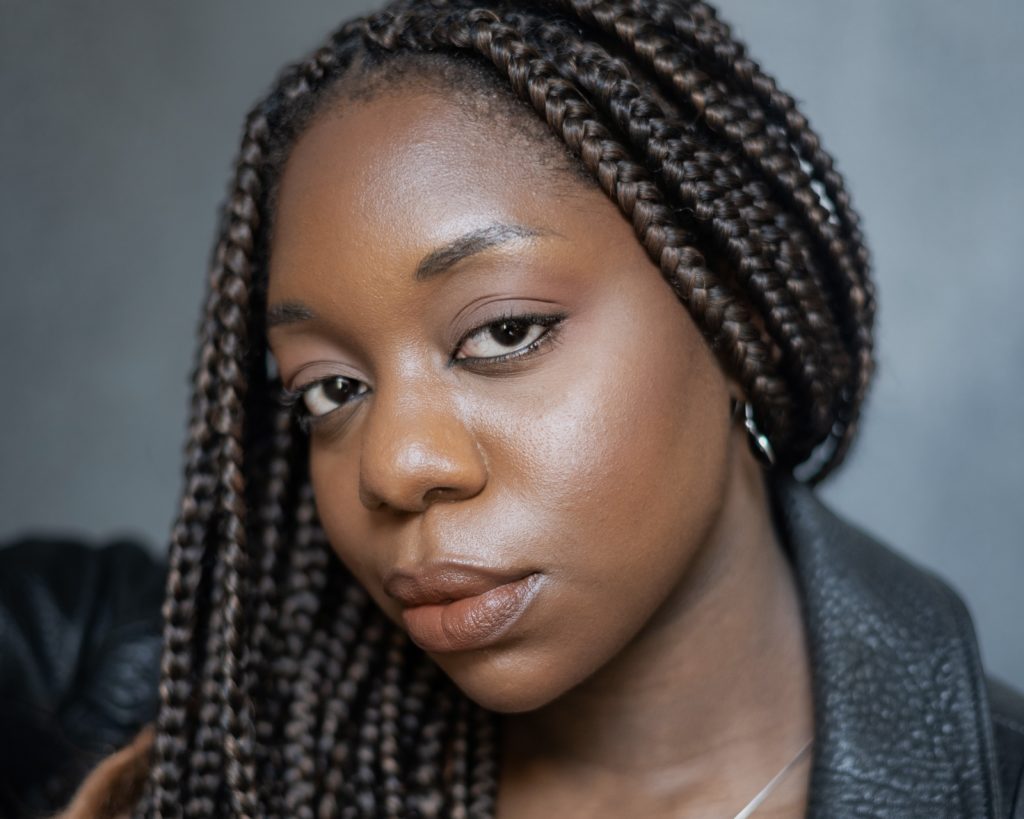 Enih Agwe is featured in Episode 15 of Ursa Short Fiction, performing the story "Dance the Fiya Dance" by Nana Nkweti.
Enih Agwe is a creative storyteller based in NY and DC and a recent graduate of NYU Tisch. She is an actress, model, writer, and creative director. Her training includes theatre, music, dance, voiceover, and film & TV. Born into a Cameroonian household, Enih strives to amplify African voices and narratives. She is proud to get up and represent her community every day. She is filled with joy at the opportunity to tell a story so close to home and would like to thank the Ursa team and author Nana Nkweti for their amazing collaborative work.
Share Ursa with a Friend
Did you know? In addition to Apple Podcasts and Spotify, you can also follow us on Instagram, TikTok, and YouTube.