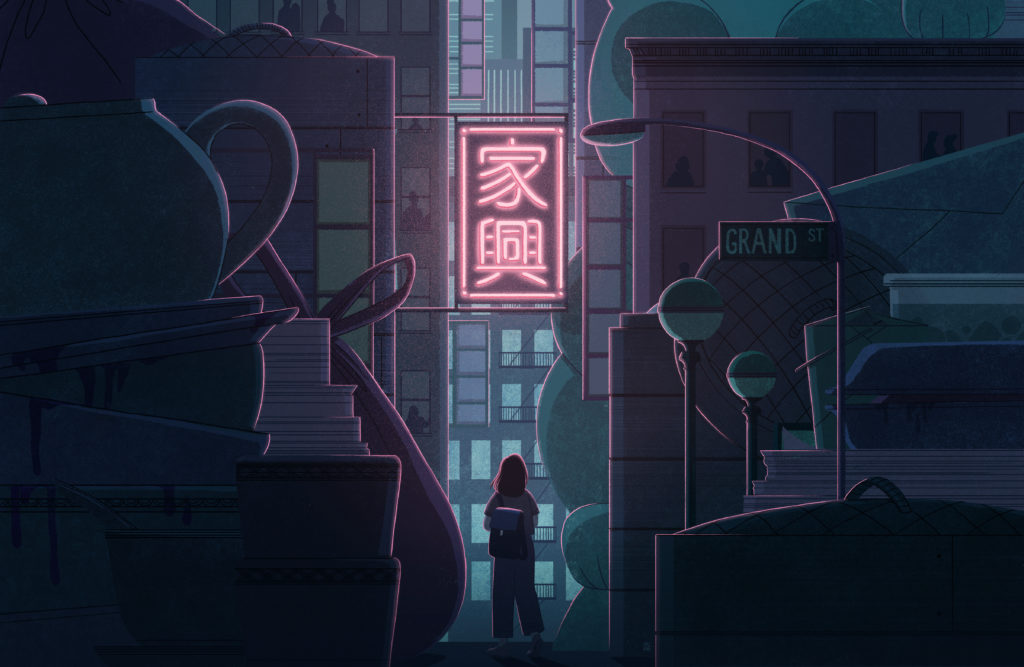 Hi friends,
We have been overwhelmed by the kind words and support for Ursa Short Fiction with Deesha Philyaw and Dawnie Walton. Thank you for listening, and thank you for becoming an Ursa Member to help us fund future episodes!
Today, we are thrilled to present our first audio story – "Happy Family," by William Pei Shih. It's the story of a lost childhood, a struggling restaurant, and a bygone era of Chinatown. You can listen in your favorite podcast app, and read along at ursastory.com/happy.
The only word we have for this is "epic." The story, edited by Dawnie Walton, was produced, directed, and sound designed for the podcast by Alicia Qian. Illustrations are by Christina Chung, original music is by Jiro Yoshioka, and the story is performed by Aria Song.
In addition to the story, Deesha and Dawnie go in-depth with William Pei Shih about the origins of "Happy Family," and how fiction allows us to create flawed characters and explore "the messiness of life."
From All of Us: Thank You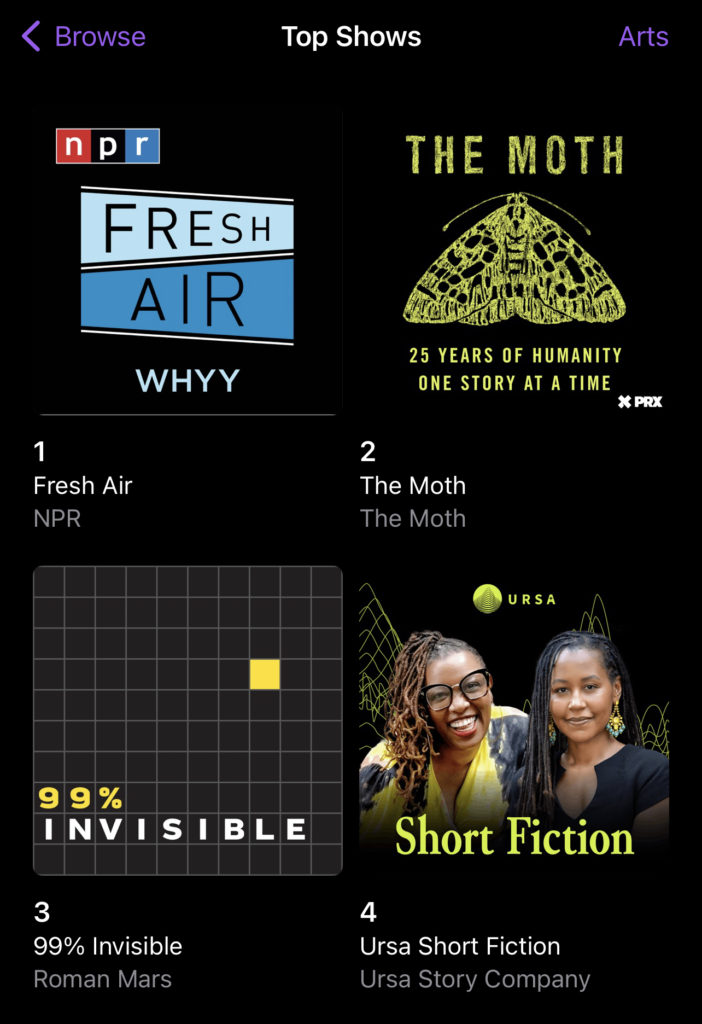 It's been an incredible two weeks since our launch – we hit #4 in the Arts category in Apple Podcasts, so thank you everyone for your continued support. And thank you to our friends at Lit Hub Radio for partnering on this show.
Now that you're getting a sense of what we're up to with Ursa Short Fiction, we'd love your help in spreading the word. Share this podcast with your friends, or leave us a review and comment in Apple Podcasts.
See you soon…
Dawnie & Mark
Co-founders, Ursa Story Company