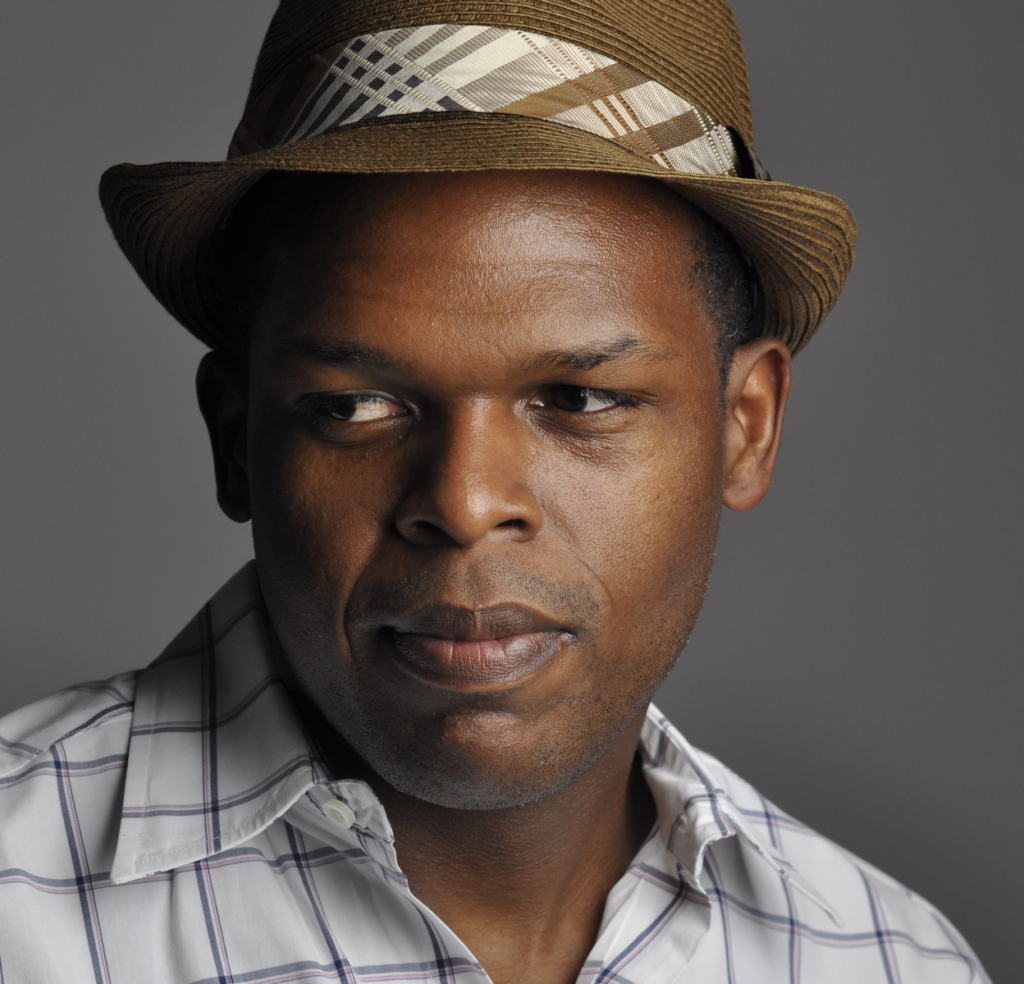 Hello friends,
We hope you enjoyed last week's Ursa production of "Ghetto University," by Maurice Carlos Ruffin.
Today, Deesha Philyaw and Dawnie Walton are back with an inspiring conversation with Ruffin, about the making of the stories from his acclaimed collection, The Ones Who Don't Say They Love You, and his creative journey, leaving a law career to pursue his writing.
Get the full transcript and episode reading list here.
Support Season Two of Ursa Short Fiction
We've got some exciting guests and stories planned for Season Two of Ursa Short Fiction, but we need your help to make it happen. Become a Member today:
Thank you for reading and listening!
-Dawnie & Mark