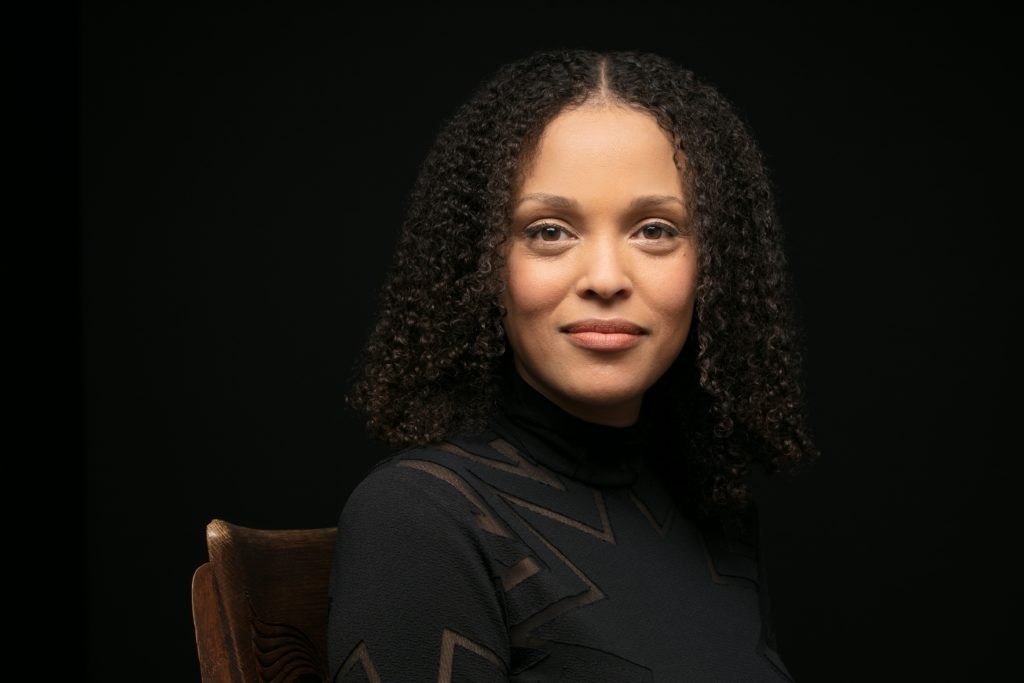 Hi friends,
We're back with another Story of the Week—but first we have an exciting update from Season One of the Ursa Short Fiction podcast. As you'll recall, we featured a two-part episode about writer Diane Oliver, who published just a handful of stories before her life was cut short at the age of 22.
We're thrilled to share this news from our friend and guest Michael A. Gonzales, that Diane Oliver's work will now be published in a new collection:
Thanks again to Michael for shining a light on Diane's life and stories, and for sharing that with us.
-Dawnie, Deesha, and Mark
***
Story of the Week: 'Cattle Haul,' by Jesmyn Ward
This short story follows Reese, a big rig driver, on his cattle haul from Mississippi to Arizona. He's an addict with a complicated relationship with his father, a former coworker he pines for, a body slimming from the work and the drugs, and a need for money to redig the well on his late grandmother's land.
Originally published in A Public Space in 2008, and featured in Electric Lit in June 2012. (6,121 words)
Why We Love It:
The story flows seamlessly through time, paralleling Reese's drug habit and lack of sleep as he makes the haul across the desert. Ward, in all of her work, has a knack for writing the world, immersing both the characters and the reader in the natural landscape, and this story is no exception. The relationships that Reese has with those seemingly closest to him are tenuous, and his isolation becomes clearer the farther away from home he drives.
Quote:
"I didn't want to go. I felt like a stray dog was barking at me, like it was about to bite. I wanted to lay down and go to sleep. I wished I had never started driving, never set down my broom that day last year at Love's after I had finished sweeping. I wished Bobby had never walked in and tripped over it and asked to sit down because all the other booths was full. I was too busy drinking my coffee and trying to think of ways to get at Tanisha to care, but then my daddy had to come into the station and order a box of fried fish and see me and see Bobby, and sit down."
Further Reading:
—Story selected by Marina Leigh; author featured in Ursa Short Fiction Episode 5
***
Marina Leigh is a queer, biracial writer and photographer born and raised in Reno, Nevada, and she is currently earning her MFA in poetry as the Grisham Fellow at the University of Mississippi.