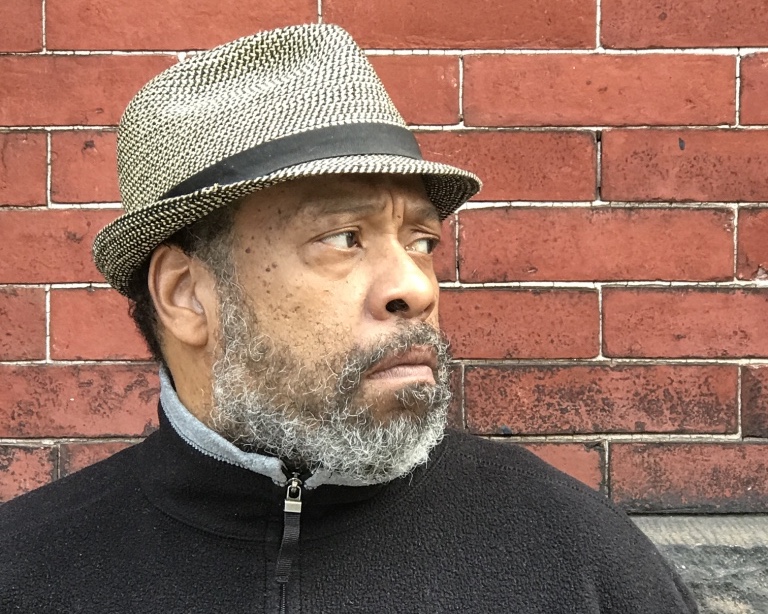 Hi friends,
We've seen such a tremendous response to our episode about the life and short stories of Diane Oliver, whose life was tragically cut short at age 22.
After Deesha Philyaw and Dawnie Walton's conversation about her stories, we decided to go even deeper with the writer who first introduced us to her work, Michael A. Gonzales.
On our latest episode of the Ursa Short Fiction podcast, Gonzales tells us how he first discovered Diane Oliver's stories, and how he began researching other Black authors whose work had gone unrecognized or had gone out of print.
Get the full transcript and episode reading list here. We can't wait for you to give it a listen.
Help Fund Season Two of Ursa
We've got big plans for Season Two of the podcast, but we can't do it without your help. Become a Member today:
If a membership doesn't work for you right now, that's okay too! Share this podcast with your friends, and help us spread the word.
Thank you for your support…
-Dawnie & Mark