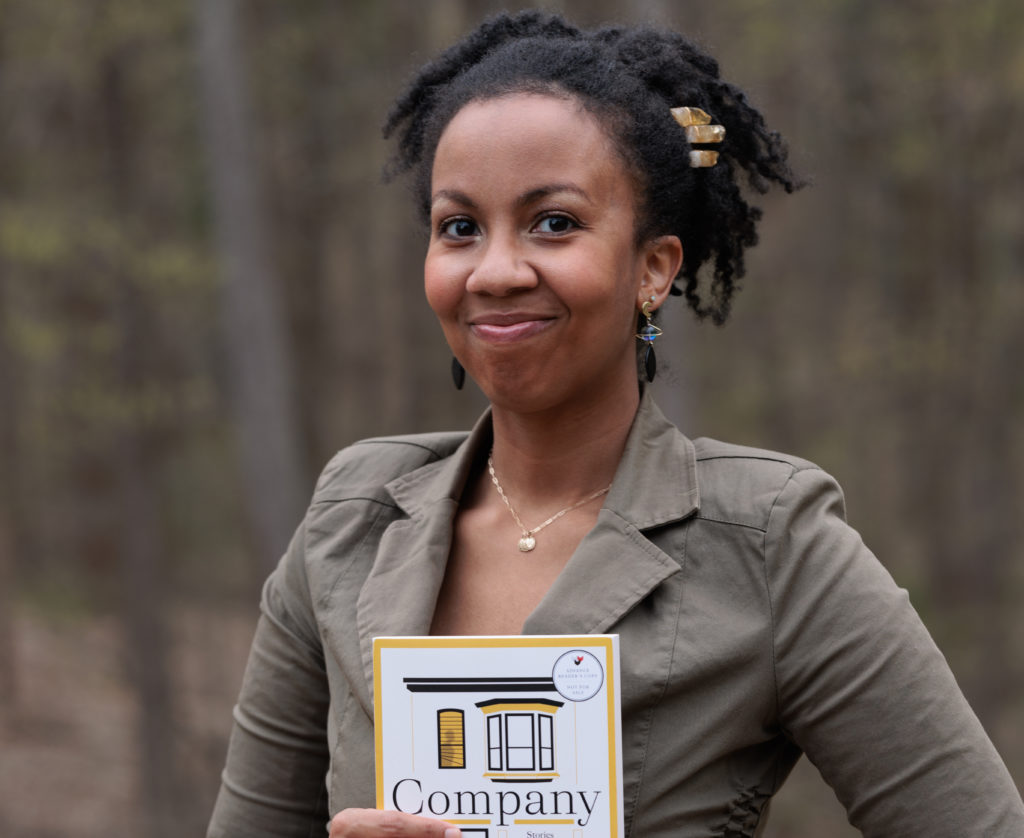 Hello friends,
This week on Ursa Short Fiction, we're thrilled to present a new audio story, "Rioja," written by Shannon Sanders and performed by Khaya Fraites. It was originally published in the literary magazine SLICE, and it's forthcoming in Sanders's debut collection COMPANY, to be published by Graywolf Press in October 2023.
In this story we meet Cole, who is taking his girlfriend Cecilia to a Thanksgiving dinner hosted by his Aunt Peach. It's Cecilia's first introduction to the family, and though the encounters seem pleasant on the surface, secrets, family history, and resentment run deep beneath them.
Listen to "Rioja," then stick around at the end for Sanders, in her own words, on the origins of the story:
"This story really deals with the idea of cultural inheritance. So I'm really interested in how each generation has the potential to build on what the previous generation did. And there's always the chance that we'll do it way better than the previous generation did, learning from their mistakes. But there's also kind of this compulsion to repeat the mistakes of the previous generation, and there's just some legacies that are really, really hard to shake."
Reading List: Books, Stories, and Authors Mentioned
About the Author
Shannon Sanders's debut short story collection, COMPANY, is forthcoming from Graywolf Press in October 2023; her short fiction has won the PEN/Dau Short Story Prize for Emerging Writers and can be found in One Story, Electric Literature, Joyland, TriQuarterly, and elsewhere. Find her at ShannonSandersWrites.com or on Twitter at @ShandersWrites.
About the Narrator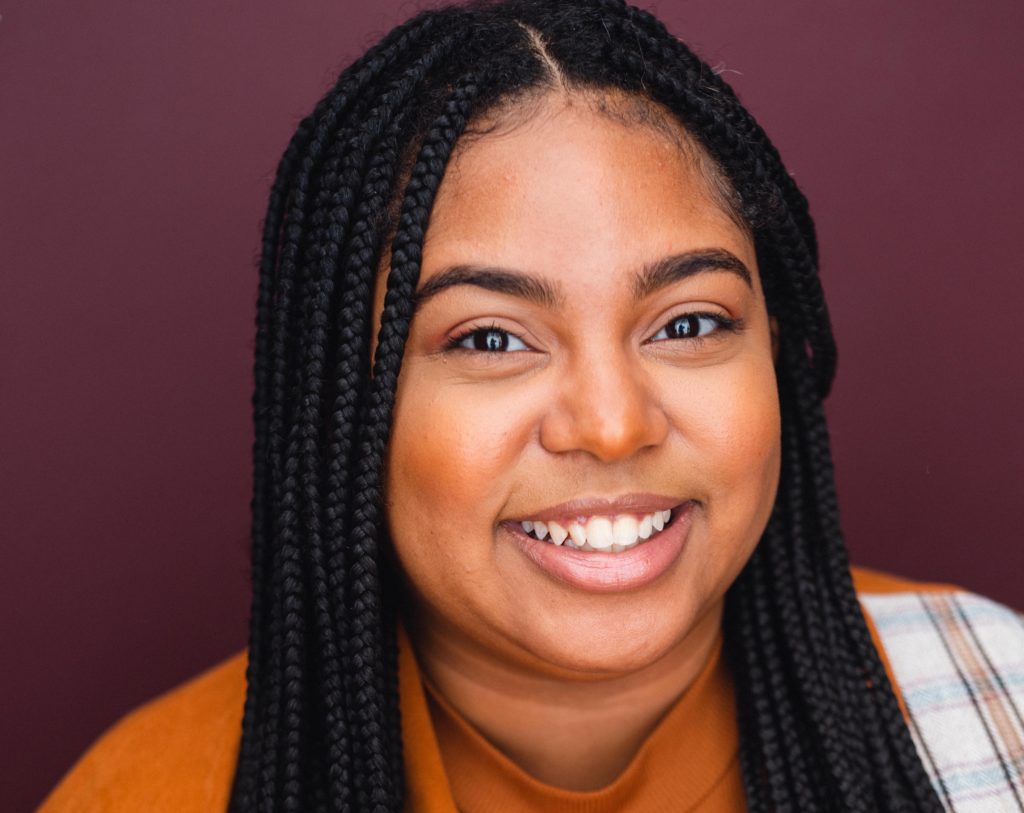 Khaya Fraites is a voice and film actor/writer based in New York City. Her recent credits include "Rainbow High," the animated series, and "RIP, LOL," the short film she wrote based on her upcoming novel of the same name. For more about Khaya, visit her website at www.khayafraites.com or keep up with her on Instagram and TikTok @khayafraites.
Read More from Deesha Philyaw and Dawnie Walton:
***
Story Credits
'Rioja,' written by Shannon Sanders
Performed by Khaya Fraites
Directed by Adwoa Gyimah-Brempong
Associate producer: Marina Leigh
Executive producers: Dawnie Walton & Mark Armstrong
Additional production support by Ashawnta Jackson
Music: "The Doubt," by Francesco D'Andrea
Author photo by David F. Choy.
***
Help Us Keep Going!
Ursa Short Fiction is supported by our listeners. Share this podcast with a friend—or become a Member to help fund production: